Personally, I get to this point in the month and tell myself to stop spending money. I have been buying gifts, plus stuff on sale from my favorite vendors. If you are in the same boat, or even if you have exhibited outstanding spending discipline through this holiday season, I want to recommend giving your self the gift of a special dividend payment.
Today's stock will pay a nice special dividend before the end of December and then continue to pay monthly dividends throughout the year. You can think of this as the gift to yourself that keeps on giving.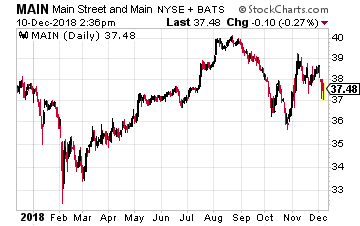 Main Street Capital (NYSE: MAIN) is a monthly dividend paying business development company (BDC).  The company has also paid semi-annual, supplemental dividends since 2013. The next supplemental payout lands in investor brokerage accounts on December 27 and is equal to 150% of the normal monthly dividend.
To earn this special 27.5 cents per share dividend, you must buy shares at least a day before the ex-dividend date of December 17. That means buy shares on December 16 or earlier. Your new shares will start earning the monthly dividends, with a payment on January 15.
A BDC is a closed-end investment company, like closed-end mutual funds (CEF). The difference is that a CEF owns stock shares and bonds, while a BDC makes direct investments into its client companies. A BDC will have up to hundreds of outstanding investments to spread the risk across many small companies. The client companies of a BDC will be corporations that are too small or too new to be able to issue stock or bonds into the publicly traded markets.
As a risk control factor, BDCs are limited to no more than two times its equity in leverage. This means that if a BDC has $500 million of equity raised from selling shares, it can borrow another $1 billion. The company can then make $1.5 billion of loans or equity investments.
Main Street Capital Stands Apart
Main Street Capital Corp. is really quite different from the rest of the BDC crowd. Since its 2007 IPO, MAIN has tripled the total return average of its BDC peers. Here is a list of some of the reasons why this company stands apart from its peers in the industry:
MAIN is internally managed with insiders owning over 2.8 million shares. Co-founder, Chairman, and CEO Vince Foster is the single largest individual shareholder.
Main Street is the most conservatively managed BDC in the industry and holds an investment grade BBB credit rating. Investment grade is rare among the BDC crowd and allows Main Street to borrow at a much lower cost of capital compared to most other BDCs.
Operating, admin, and management costs are 1.5% of assets compared to 3.2% for the average BDC and 2.7% for commercial banks.
Net debt is just 0.62 times company equity, well below the 2.0 times maximum set by law.
The share price is about 1.5 times the book or NAV value.
MAIN uses a two-tier approach to its portfolio. This unique strategy allows Main Street to generate a high level of interest income and capital gains from equity investments. In the middle market, MAIN provides debt financing to companies with stable finances and low risk of default.
The rules governing BDCs make it difficult to generate growth. Most companies in the sector experience declining book values and are eventually forced into dividend cuts. Main Street Capital has a different business model that has resulted in dividend growth and share price appreciation. This is a stock that should be in every income investor's portfolio.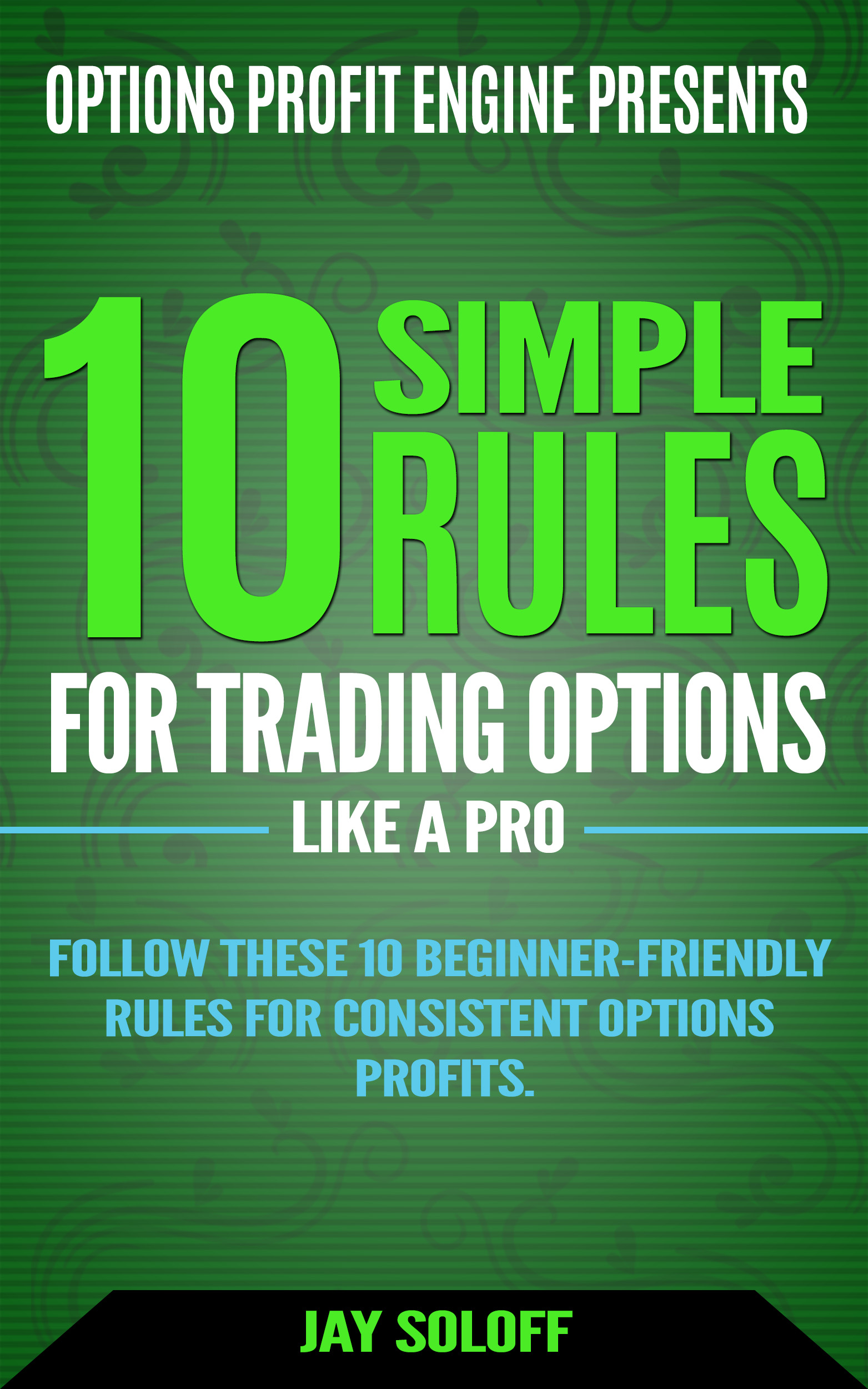 [FREE DOWNLOAD] 10 Simple Rules for Trading Options Like a Pro
Follow these 10 simple rules from 20-year professional options trading veteran, Jay Soloff and start earning a reliable extra income from options.
NO prior experience needed to master these 10 simple options trading rules. 
Enter your email below and receive access to this FREE guide...