The Iraqi conflict has lifted oil prices to their highest levels of the year. One of the biggest benefactors of higher oil prices should be the world's largest oil and gas companies (known as "Supermajors").
As oil prices rise, the large oil companies can sell their oil at higher prices. The market will also look to these Supermajors to pick up the slack should the oil supply in Iraq become compromised, ultimately increasing demand for oil sourced by major oil and gas companies.
It's worth noting that many of Supermajors have a presence in Iraq. Over the last few years, Supermajors have set up shop in Iraq, helping bring new life to the country's abandoned oil fields. Even still, Iraq only accounts for a small percentage of their total production.
There's also the U.S.'s very own surge in oil production, which has helped wean the U.S. off foreign imports. The majority of the oil and gas Supermajors have a presence in the U.S.'s fast growing shale plays. That's another positive these stocks should the violence in Iraq escalade, where the U.S. will likely boost its own output to offset declines from Iraq.
While these major oil and gas companies aren't the sexiest stocks to own, they are sure to help you take advantage of higher oil prices. As oil prices rise, gasoline prices will also rise. Thus, it wouldn't hurt to have a few high-yielding stocks in your portfolio. The major oil and gas companies pay some of the best dividends around.
Top 5 Oil Stocks To Capitalize On The Iraq Crisis
Exxon Mobil (NYSE: XOM) is one of the largest and most geographically diversified oil and gas companies around. Its current focus is on U.S. shale plays. Exxon Mobil has development activities in a number of major shales, including the Bakken, Woodford and Permian shales. It's planning to increase its rig count from 30 to as high as 70 in these shales in the near-term. Longer-term, Exxon Mobil plans to turn its focus toward on capitalizing on large resource bases, like the Arctic.
Exxon Mobil trades at a P/E ratio of 13.4 based on next year's earnings estimates. This is above the industry average and other oil Supermajors. However, it's worth noting that Exxon Mobil has the highest profit margin, return on assets and lowest debt-to-equity ratio of the Supermajors. Its premium valuation is justified.
But Exxon Mobil's dividend yield of 2.7% is the lowest of our five stocks listed. The beauty of its dividend, however, is that it has increased its annual payment for 31 straight years. Exxon has reduced its shares outstanding by 20% over the last ten years, more than the other four stocks listed.
Chevron (NYSE: CVX) is coming close to the peak of its planned spending on mega-projects, such as heavy oil and liquid natural gas, where the upfront capital investment is large. These projects require a lot more capital than shale or deepwater projects. As the heavy spending tapers, Chevron expects cash flow from operations to go from under $40 billion in 2013 to close to $55 billion in 2017.
Chevron's dividend yield is not quite as robust as the remaining stocks on our list, but it is above Exxon Mobil's, coming in at 3.3%. The company also has an impressive streak of annual dividend payment increases, spanning 28 consecutive years. Chevron is also a better buy than Exxon Mobil when it comes to P/E ratios, trading at 11.5 times next year's earnings consensus.
While Exxon Mobil and Chevron are focusing on completing mega projects in the near-term and shifting spending to shale plays, BP PLC (NYSE: BP) is concentrating its business. Its latest initiative is to run its U.S. onshore business independently. This is all part of BP's multi-year plan to make its business smaller and simpler.
With its U.S. onshore business having its own management, processes and systems, it will be better positioned to compete with the independent oil and gas companies. BP offers a 4.5% dividend yield and its valuation is a bit more compelling than the previous two Supermajors. BP trades at a P/E of 10.4 base on next year's earnings estimates.
Of all the Supermajors, Total SA (NYSE: TOT) has the least exposure to North America. It has one of the best upstream portfolios among all the companies and its upstream unit costs are below its peers. Total's upstream portfolio is also heavily weighted toward oil, compared to other Supermajors, which is a big positive should Iraq's production be compromised.
Total offers one of the best dividends in the oil and gas space, yielding 4.8%. Its valuation is also a compelling, with a forward P/E ratio of 10.8. Going with its superior dividend yield, Total may also start buying back shares in the near future. Total's 2017 operating cash flow target is $39 billion. Couple that with its $25 billion in expected capital expenditures and $8 billion in dividends, and that leaves $6 billion in free cash available for share buybacks. That would be good enough to reduce its shares outstanding by just under 4%.
If there is a supply issue, the global markets would have to rely more heavily on Russian oil. Although it is not an oil and gas Supermajor, it is still good news for Russia's largest oil producer, Rosneft Oil (OTCMKTS: RNFTF).
Rosneft's dividend yield is the highest of the five oil stocks, coming in at 5.1%. Its P/E ratio is also the lowest, trading at 7.1 times earnings. It boosted its dividend payment by 60% year-over-year earlier this year, putting its dividend payment up to record levels. During 2013, its net income rose 50%.
Due to the Russia-Ukraine conflict, the U.S. has sanctioned Rosneft's CEO, Igor Sechin, but not the company itself. Shares of Rosneft fell close to 52-week lows. But U.S. companies, such as Exxon Mobil, can still do business with the Russian oil giant.
Rosneft gave the go ahead for four Artic projects with Exxon Mobil just last month. Exxon Mobil has the most exposure to Russia thanks to its deals with Rosneft. The opportunity for these two companies remains very large. Only Russian state-owned companies are able to get licenses for exploring the Artic. The Artic is one of the largest untapped oil resources in the world, estimated to have 90 billion tons of oil, which is as much as 13% of the global supply.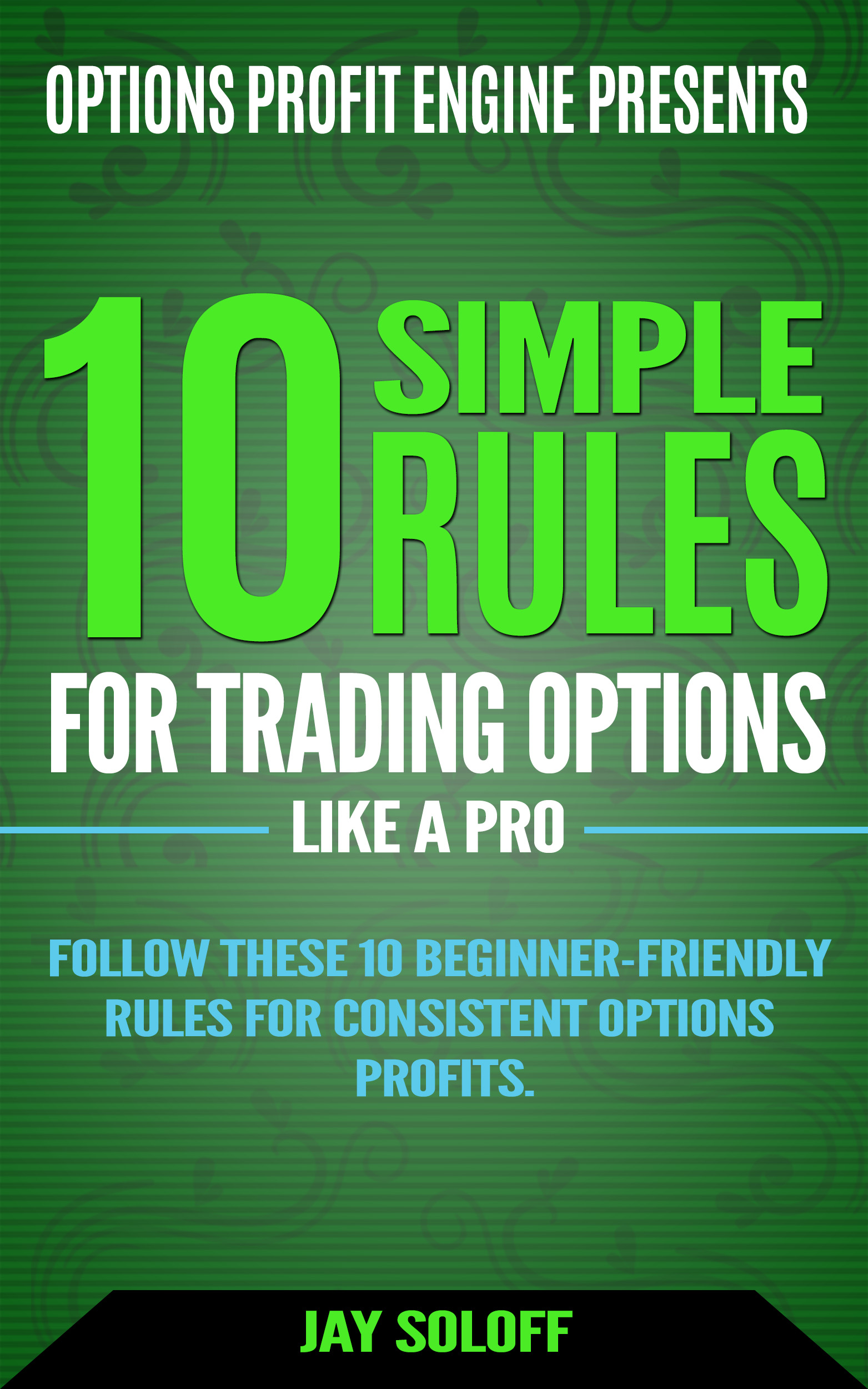 [FREE DOWNLOAD] 10 Simple Rules for Trading Options Like a Pro
Follow these 10 simple rules from 20-year professional options trading veteran, Jay Soloff and start earning a reliable extra income from options.
NO prior experience needed to master these 10 simple options trading rules. 
Enter your email below and receive access to this FREE guide...