For investors looking to generate the highest potential dividend yield from a stock portfolio, it's not difficult to find stock market investments with yields greater than 10%. However, a well-known market adage is that the higher the yield, the higher the risk. The worst possible outcome  for an income stock investor is a dividend cut on a portfolio investment. Dividend reductions are  accompanied by the double whammy of a loss in expected income and a large drop in the value  of the shares paying the dividend. The loss of capital value makes it difficult if not impossible  to sell and reinvest that money to earn a similar amount of income. The downside potential of a dividend cut makes the safety of the dividend the highest priority when analyzing higher yield  stocks. The next priority is determining how much yield you can earn while maintaining that  safety of dividend.
As a safe yield benchmark in the stock market I like to use AT&T Inc. (T). As one of the bluest of blue chip stocks, AT&T has increased its dividend every year for 30 consecutive years. This is a huge company with a large amount of cash flow that can be managed to grow its dividend every year. It is a pretty safe bet that the dividends from AT&T will continue to increase for years to come. "T" currently yields 5.1% and increased the dividend by 2.2% over the last year.
Any income stock we would consider should beat one or both of these numbers to be considered for an income portfolio investment. Otherwise, it makes more financial sense to buy a pile of AT&T and earn a slowly growing 5% yield.
A growing dividend may be the best indicator of dividend safety. A company will not increase its payout to investors unless it is very sure it will generate the cash necessary to maintain the dividend payment and increase the quarterly payment amount again next year. Once a company has developed a multi-year history of growing dividends, the odds are much lower that the company will reverse gears and cut the payout. Once you have a list of AT&T yield beating stocks, you can then analyze them for cash flow and distribution coverage. Here are three "Telephone" beaters for the yield hungry investor:
Realty Income Corp (NYSE:O) sports a current yield that is level with the 5.1% paid by AT&T. The difference between the REIT and phone company show up in the distribution rate growth. Instead of increasing the dividend once a year, Realty Income has followed a practice of quarterly increases. The dividend growth has worked out to about 2% every quarter, or 8% per year, a much higher growth rate that from AT&T. Realty Income has increased the dividend paid every quarter for 5 1/2 years. The dividend has been increased at least once a year for over 20 years. To add icing on the cake, Realty Income pays monthly dividends.
Omega Healthcare Investors Inc. (NYSE:OHI) is another REIT with an attractive yield – currently 5.7% – and a history of steady dividend growth. Omega Healthcare also typically increased the dividend every quarter and the company has grown the payout to investors for 10 consecutive years. Over the last three years, the OHI dividend has been growing by better than 10% per year.
Energy Transfer Partners LP (NYSE:ETP) is an energy pipeline and transport master limited
partnership that currently yields 6.7%. After five years of a level dividend payment, ETP started to increase its dividend rate in the third quarter of 2013. The payout has now been increased for three consecutive quarters. More importantly, Wall Street analysts expect Energy Transfer Partners to continue to grow the distribution at an average of 4.5% per year for the next several years.
Dividend growth provides a safety factor, inflation fighter and wealth builder for investors who focus on companies paying above average yields and that will continue to increase the payout to investors year after year.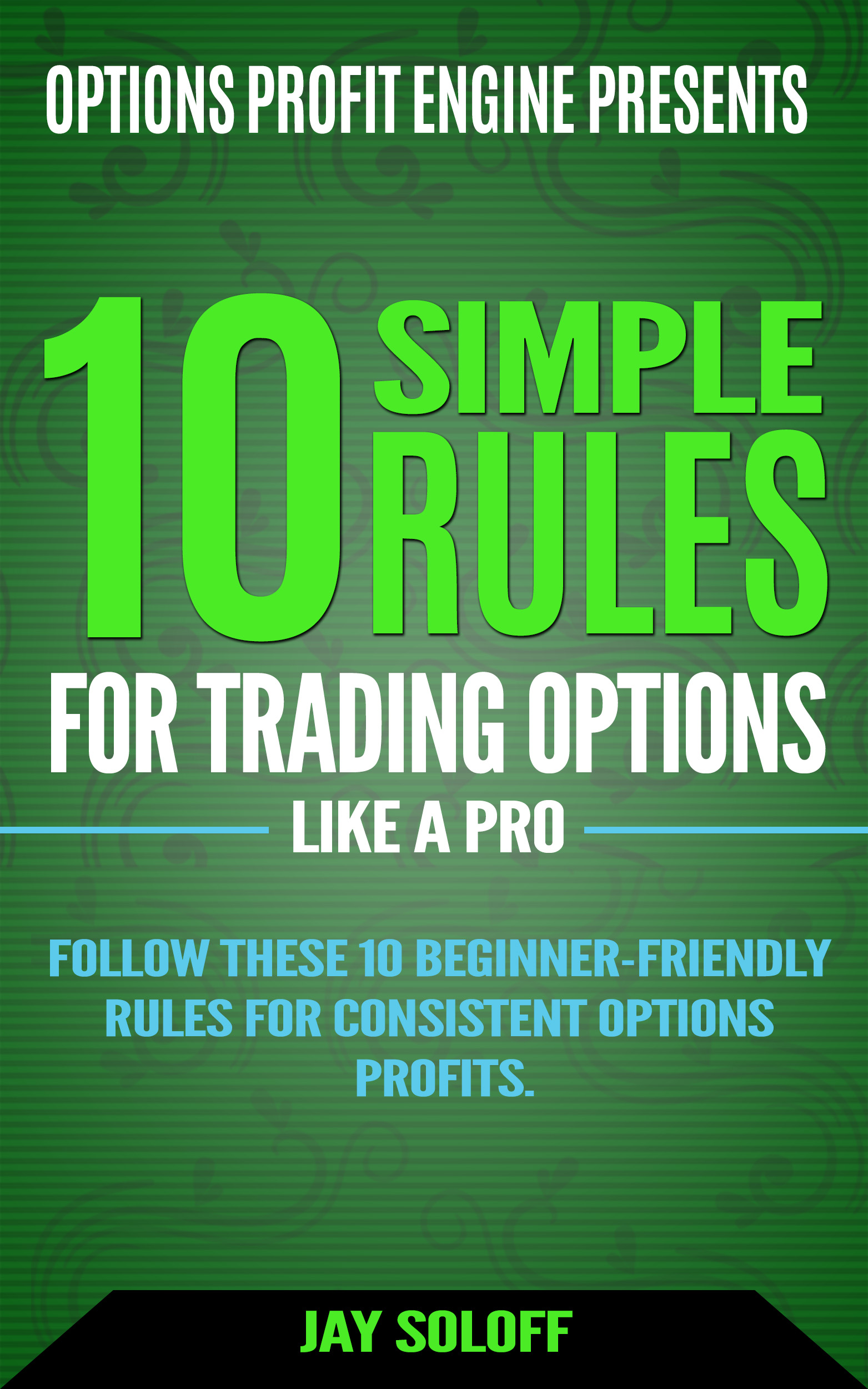 [FREE DOWNLOAD] 10 Simple Rules for Trading Options Like a Pro
Follow these 10 simple rules from 20-year professional options trading veteran, Jay Soloff and start earning a reliable extra income from options.
NO prior experience needed to master these 10 simple options trading rules. 
Enter your email below and receive access to this FREE guide...