While gold provides a hedge against economic financial disruptions and higher inflation, any money you put into gold based investments can be viewed as dead money – i.e. producing no income — while you wait for the price of gold to soar. As a result, buying gold as a long term investment could take a significant bite out of the income generated by your total portfolio. With most gold investments, you must weigh the trade-off: Invest in income paying investments to generate a cash return or put the money into a gold based investment for protection but not earn any income on the invested capital.
One way to get gold exposure in your portfolio and also generate income while you are waiting for the price of gold to take off would be to buy dividend paying gold mining stocks. In general, the gold miners do not pay much in the way of dividends, but some digging will find a few with attractive dividend yields. A benefit of investing in a dividend paying gold miner or two is that when the price of gold goes up, so should the dividends paid by the mining companies.
Here are three gold mining companies with dividend policies that will allow you to have exposure to a rising gold price and earn cash dividends from that increase:
AuRico Gold Inc. (NYSE:AUQ) is a Canadian mining company with one producing mine in Mexico and two in Canada. The company is poised to generate significant cash flow growth resulting from capital investments made over the last several years. In 2014, the company forecasts up to a 25% increase in gold production with a $100 million reduction in capital spending. The company's all-in cost to produce an ounce of gold will be $1,100 to $1,200 in 2014. As of this writing, spot gold is just around $1,300 an ounce.
AuRico Gold initiated a dividend program in 2013 and currently yields 3.8%. The dividend policy is to pay out 20% of operating cash flow to share owners. The dividend offers a leveraged growth opportunity on the price of gold. An increase in the price of gold from the current $1,300 level to $1,500 would double the company's cash flow and dividend. $1,700 gold would be a triple or better of the dividend.
Freeport-McMoRan Copper & Gold Inc. (NYSE:FCX) is better known as a copper mining company, but shares of FCX offer a diversified, dividend-paying commodity investment. For 2014, Freeport-McMoRan forecasts production of 4.4 billion pounds of copper, 95 million pounds of molybdenum, 60.7 million barrels oil equivalent of oil and gas and 1.7 million ounces of gold. Those production levels will result in about $9 billion of operating cash flow, of which $7 billion will be reinvested to maintain and increase future mineral and energy production. At the current price of gold, the precious metal "sideline" of Freeport McMoRan will generate $2.2 billion of revenue in 2014 and gold production should grow to 3 million ounces per year in 2016, nearly double today's production levels.
Freeport McMoRan yields 3.7% on the current $0.3125 quarterly ($1.25 per year) dividend. The company states it expects to continue that dividend rate. However, the company has paid special dividends of $0.50 or $1.00 three out of the last four years. The 2013 special payout was announced at the end of May last year. FCX is a growth opportunity based on the commodity values of copper, gold, crude oil and natural gas. The nice dividend payments are just a bonus from this quality mining company.
Nevsun Resources (NYSE:NSU) is a Canadian mining company producing copper, zinc, gold and silver out of the Bisha Mine located in Eritrea, East Africa. Nevsun owns a 60% stake in the mine. The Bisha mine stands out as one of the lowest cost metals mining operations in the world. Commercial production in the mine started in early 2011, which means this company is still at the start of its growth curve.
Nevsun Resources paid its first dividend just months after the mine went operational. For 2014, the $0.07 semi-annual dividend has been changed to $0.035 quarterly. NSU currently yields 3.9%. A point to note is that at the current time, the company is focused on copper and zinc production. A significant portion of potential precious metals production remains tied up in ore stockpiles. Any large increase in the price of gold would motivate Nevsun to process that ore to produce marketable gold.
With these three stocks you have the choice of a pure play gold miner, a global giant mining company with producing metals and energy, and a small cap company in the start-up phase and to a certain extent hoarding its gold ore for higher prices. All are paying dividends with near 4% yields and the share prices would take off with higher gold prices.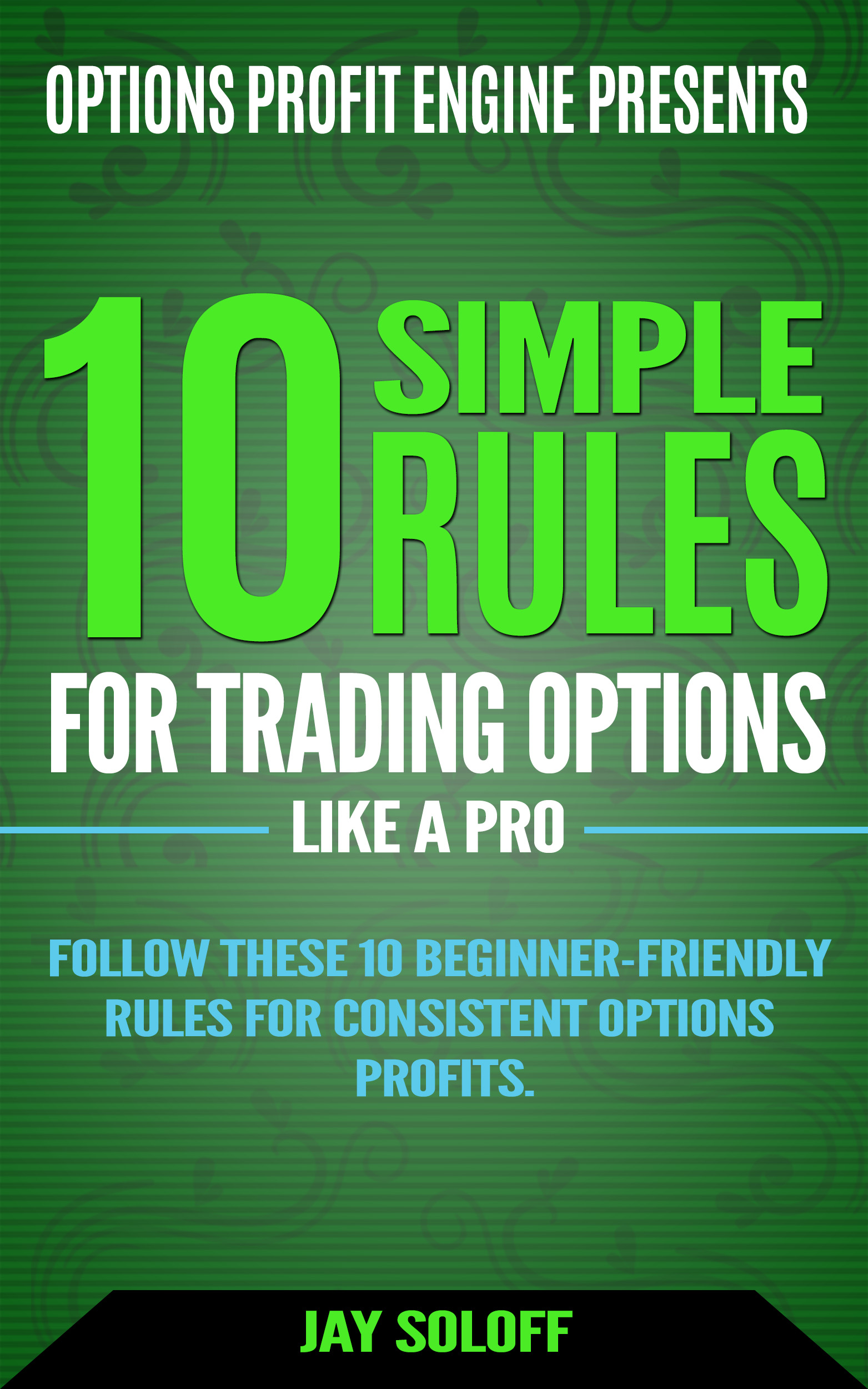 [FREE DOWNLOAD] 10 Simple Rules for Trading Options Like a Pro
Follow these 10 simple rules from 20-year professional options trading veteran, Jay Soloff and start earning a reliable extra income from options.
NO prior experience needed to master these 10 simple options trading rules. 
Enter your email below and receive access to this FREE guide...