This article is directed at two kinds of investors. In one corner, we have the former Kinder Morgan Energy Partners unit holders, who are extremely upset at the Kinder Morgan roll up and their very large tax bills. In the opposite corner are investors who would like the yields and dividend growth rates of the best MLPs, but would be happier without the extra partnership tax reporting work. Now the big news, another company has followed Kinder Morgan with an MLP roll up announcement, and this news can be very good for your portfolio.
A year ago, Kinder Morgan Inc. (NYSE:KMI) operated energy midstream assets and was the general partner of two publicly traded midstream MLPs, Kinder Morgan Energy Partners LP and El Paso Pipeline Partners LP. The combined assets represented one of the largest energy infrastructure conglomerates in the country. Williams Companies (NYSE:WMB) had a similar set up, with significant assets at the corporate level and the general partner control of Williams Partners LP (NYSE:WPZ) and Access Midstream Partners LP. These energy infrastructure groups had historically used the MLP tax advantages to fund the construction of growing portfolios of energy pipeline, storage, and processing assets.
In August of last year, Kinder Morgan announced it would merge or "roll up" the two MLPs it controlled into Kinder Morgan, Inc. The growth capital funding costs of the two MLPs had become too high to generate sustainable cash flow growth. Also, the GP – MLP relationship required that large amounts of free cash flow generated by the MLPs be paid to Kinder Morgan Inc. as incentive distribution rights. Finally, KMI would realize a very large corporate income tax depreciation shield from the rolled up MLP assets. Kinder Morgan completed the merger in November 2014 and now operates solely as a corporation.
Now in May 2015, Williams Companies has announced it will roll up Williams Partners, which was completely merged with Access Midstream Partners near the end of 2014. With this merger and last year's Kinder Morgan roll up, four of the largest MLPs at the start of 2014 no longer exist.
The overview of these mergers brings me to the points I want to highlight here. There are several factors investors need to be aware of and some attractive investment opportunities.
The roll ups are not tax-free mergers for MLP unit holders. Long time Kinder Morgan Energy Partners and El Paso Pipeline Partners ended up with huge tax bills on MLP units where the cost basis had been reduced to zero after years of receiving tax-free distributions. Current WPZ investors and those that owned Access Midstream units that merged into WPZ face similar tax bills. If you are one of these investors, gather all of your K-1's from all the years you owned the MLPs and make sure you recapture any K-1 losses from the early years to reduce your ultimate tax bill.
The now single-entity KMI and WMB are huge and growing energy infrastructure companies. These companies will ride the wave of North America's crude oil and natural gas production growth for at least the next decade.
The roll ups are forecast to provide financing and tax benefits that will allow Kinder Morgan and Williams to grow their dividends at higher rates than the previous Corp/MLP combination structures. Both expect to increase dividends by 10% or better through 2020 and both now yield around 4.5%.
Although they are technically corporations, these companies plan to operate and use the growth tools of the MLP structure. Investors should analyze KMI and WMB as they would MLPs and not as traditional energy corporations.
While MLP investors in the Kinder and Williams partnerships have or will take significant tax hits, the newly merged corporations now offer excellent dividend growth opportunities for income-focused investors.
High yield energy stocks, both MLPs, and regular dividend stocks play a big role in the steady stream of income from my Monthly Dividend Paycheck Calendar. And when a sector is consolidating like we're seeing with energy we're presented with unique opportunities that were not even imaginable not long before.
The Monthly Dividend Paycheck Calendar is set up to make sure you're getting 6, 7, even 11 dividend paychecks per month from stable, reliable stocks with high yields.
The Monthly Dividend Paycheck Calendar tells you when you need to own the stock, when to expect your next payout, and how much you could make from stable, low-risk stocks paying upwards of 8%, 10%, even 11% in the case of one of them. I've done all the research and hard work; all you have to do is pick the stocks and how much you want to get paid.
The next critical date is Wednesday, June 10th, so you'll want to take action now to make sure you don't miss out. There's an extra $3,326 in payouts up for grabs before the end of July, but only if you're on the list before Wednesday. Click here to find out more about this unique, easy way of collecting reliable monthly dividends.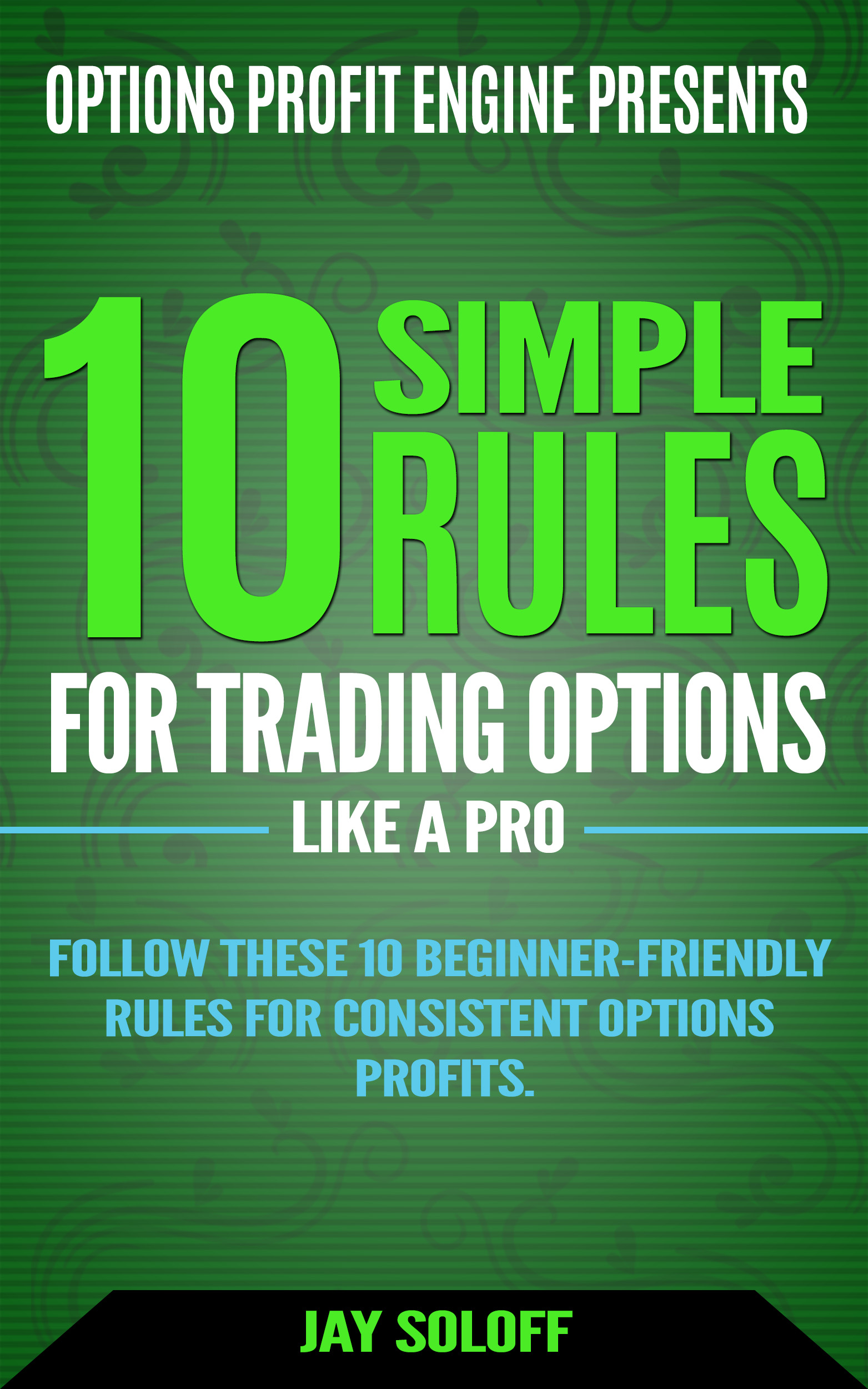 [FREE DOWNLOAD] 10 Simple Rules for Trading Options Like a Pro
Follow these 10 simple rules from 20-year professional options trading veteran, Jay Soloff and start earning a reliable extra income from options.
NO prior experience needed to master these 10 simple options trading rules. 
Enter your email below and receive access to this FREE guide...