Sometimes the first glance at a stock can give the wrong impression. For example, consider the case of MGM Growth Properties LLC (NYSE: MGP). This REIT owns casino properties, where results can be very volatile, leased to a single tenant: MGM Resorts International (NYSE: MGM). That level of concentration looks very risky for a REIT. If fact, the way MGM set up the REIT for the spin-off has turned this stock into an attractive, stable and growing dividend, total return investment.
The biggest strength of the MGP to MGM relationship is that all properties leased by MGM are on a single master lease. MGM pays a single annual lease amount to MGP. This prevents the casino operator from, for example, putting one property into bankruptcy to get out of making lease payment. The lease is triple net with annual rent escalators. MGM also pays most of the administrative expenses of the REIT. MGM Growth Properties currently owns 13 properties operated by MGM. Seven are on the Las Vegas strip and the balance are classified as regional assets. This latter group includes the recently purchased MGM National Harbor's real estate in Maryland. The $1.2 billion acquisition will generate $95 million in additional rent going into 2018.
Related: 3 High-Yield Triple Net Lease REITs for Dividend Growth and Safety
The rental payment amount was set with a significant level of cash flow coverage by MGM Resorts. For 2016, MGM's EBITDA will be 4.1 times the rental payments to MGP. Looking at the last decade, cash flow by the casino operator would have handily covered the rent payments as illustrated by this graph: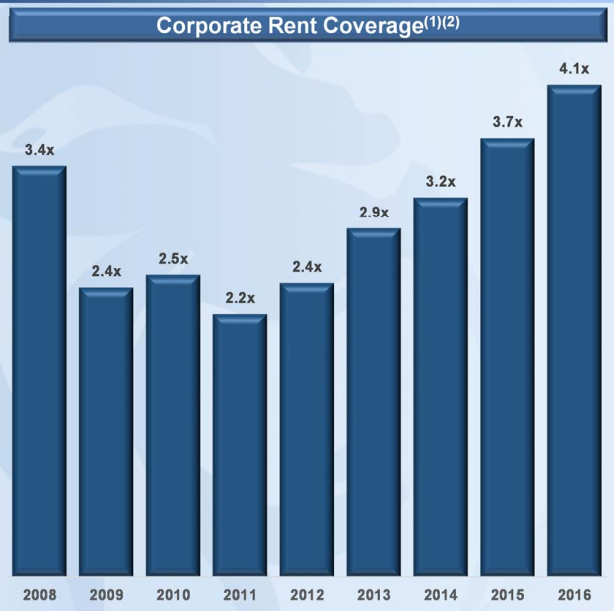 Here is how the MGP lease coverage stacks up against other well-known net-lease REITs: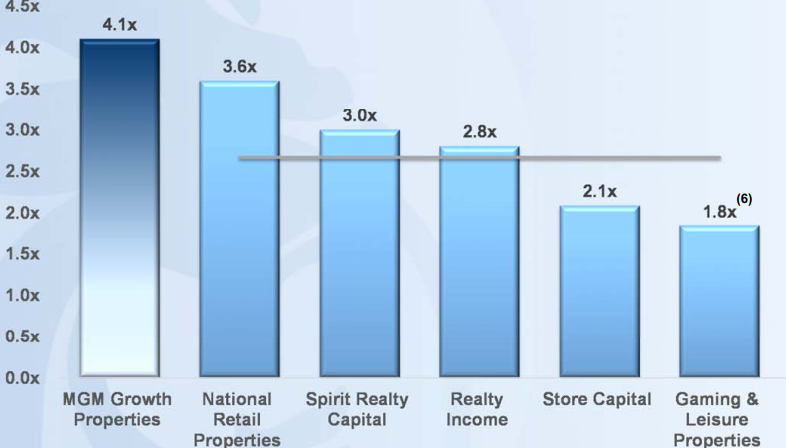 MGM Growth Properties is also living up to its name, providing attractive revenue and dividend growth since its IPO in early 2016. At the time of the IPO the annual lease revenue was $550 million. Now after the last acquisition, revenue will be $757 million, up 38% since the IPO. The dividend rate has grown by 10% compared to the initial planned dividend. I expect another 10% increase in 2018 as the revenues from MGM National Harbor kick in. MGM Growth Properties has the right of first offer on any MGM properties that are developed or acquired in the future.
With a current 5.4% yield and prospects for high single digit dividend growth makes MGP a compelling value when compared to other net-lease REITs. Investors have not yet discovered the quality of this REIT, and when they do, I expect the price to rise and yield to drop below 5%. In the future, when you see a new REIT with a single tenant, but also a solid master lease with that tenant, take a closer look.
Pay Your Bills for LIFE with These Dividend Stocks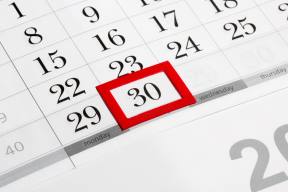 Get your hands on our most comprehensive, step-by-step dividend plan yet. In just a few minutes, you will have a 36-month road map that could generate $4,804 (or more!) per month for life. It's the perfect supplement to Social Security and works even if the stock market tanks. Over 6,000 retirement investors have already followed the recommendations we've laid out. Click here for complete details to start your plan today.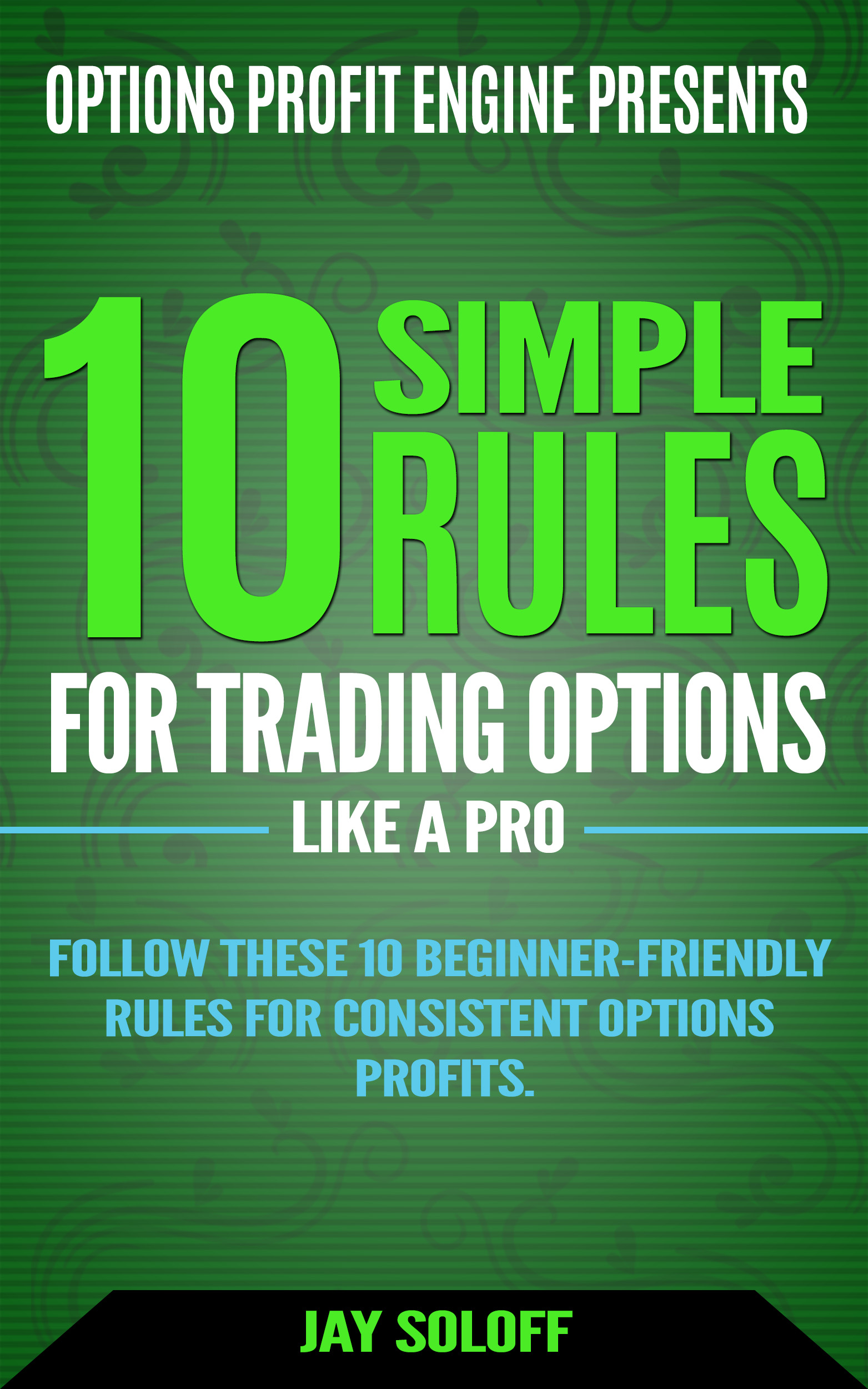 [FREE DOWNLOAD] 10 Simple Rules for Trading Options Like a Pro
Follow these 10 simple rules from 20-year professional options trading veteran, Jay Soloff and start earning a reliable extra income from options.
NO prior experience needed to master these 10 simple options trading rules. 
Enter your email below and receive access to this FREE guide...