When it comes to publicly traded partnerships, such as the energy infrastructure master limited partnerships (MLPs) many factors are different when compared to investing in publicly traded corporations. One factor is income taxes, where some additional work pushes investors away from investing in individual MLPs. You won't read about this anywhere else, but the just released Tax Cuts and Jobs Act could generate significant extra profits for investors who enter the MLP sector using funds instead of buying individual MLPs.
A master limited partnership is a pass-through business entity. This means that the companies do not pay corporate income taxes, but instead pass along proportional shares of profits or losses to investors to claim on their own income tax returns. The investor's share of profits and losses is reported on an IRS Schedule K-1 form. Because of asset depreciation expense, individual investors typically have losses or very little income to claim during the early years of an MLP investment. The distributions paid by an MLP are classified as non-taxable return of capital. Because of these tax factors, MLPs are tax-advantaged investments. The tradeoff is more complicated paperwork at tax filing time and some potential landmines that can lead to large tax bills.
An investor can avoid the MLP tax work and potential pitfalls by investing in MLP focused packaged products such as mutual funds, exchange-traded funds (ETFs) and closed-end funds (CEFs). Investors who invest in the MLP sector through funds receive IRS Form 1099, like you receive from most types of investments. Also, MLP fund dividends retain the tax-advantaged ROC status for most of the dividends paid. Most funds operate as registered investment companies, which allows them to also operate as pass-through entities for tax purposes. However, the tax rules prevent a fund which has more than 25% of its assets in MLPs to operate as a registered investment company. As a result, MLP funds are set up as corporations and are liable for corporate income taxes. This means your favorite MLP fund will not match the gains of the MLPs in its portfolio when they go up in value.
A hypothetical example. The portfolio holdings of an MLP fund go up 20% over the year. The current corporate tax rate is 35%, which means the funds share net asset value (NAV) will go up by 13% (20% times one minus 35%). In a rising MLP market the convenience of using funds can send a lot of the profits to the U.S. Treasury instead of into your brokerage account. The newly proposed tax bill reduces the corporate income tax rate from 35% down to 20%, a 43% reduction. In the hypothetical example, the fund shares would go up by 16%. That is a significant improvement on the 13% at a 35% tax rate. With percentages, greater gains will result a compounding of the benefits of the lower corporate tax rate. Also keep in mind that as an investor you will have earned the 7% to 8% in dividends on top of the share price appreciation.
Along with the lower tax rate, MLP investors need a new bull market in the sector. While MLP values have been down since early 2015, the individual companies are doing much better in 2017 than they did in 2016 and should see strong financial growth in 2018. It is possible that the MLP sector could return to 20% plus appreciation next year.
For some investment ideas to benefit from an MLP bull market and lower corporate income tax rate, here are the three largest funds of each fund type:
Exchange-Traded Funds (ETFs)
| Type | Name | Symbol | Assets | Yield |
| --- | --- | --- | --- | --- |
| ETF | ALPS Alerian MLP ETF | NYSE: AMLP | $9.7 B | 8.0% |
| ETF | First Trust North American Energy Infrastructure | NYSE: EMLP | $1.9 B | 3.4% |
| ETF | Global X MLP ETF | NYSE: MLPA | $0.62 B | 8.1% |
| CEF | Kayne Anderson MLP Investment | NYSE: KYN | $2.9 B | 11.6% |
| CEF | Tortoise Energy Infrastructure | NYSE: TYG | $1.9 B | 10.0% |
| CEF | ClearBridge Energy MLP Fund | NYSE: CEM | $1.5 B | 10.5% |
| Mutual Fund | Oppenheimer Steelpath MLP Income Fund | NASDAQ: MLPDX | $3.6 B | 10.3% |
| Mutual Fund | Oppenheimer Steelpath MLP Select 40 Fund | NASDAQ: MLPFX | $3.2 B | 8.3% |
| Mutual Fund | Tortoise MLP and Pipeline | NASDAQ: TORTX | $3.1 B | 2.1% |
Special note: TORTX keeps MLP investments to a maximum of 25% to retain RIC status.
Any of these funds would be a great addition to your dividend growth portfolio. You get the benefit of high yield and a sector poised to rebound in the near future without all the tax headaches from owning the individual stocks.
These are the same kinds of funds that I recommend as a core part of my high-yield income system called the Monthly Dividend Paycheck Calendar. It's a system used by thousands of investors right now to produce average monthly paydays of nearly $4,000 in extra income. And it's helped to solve a lot of income problems and retirement worries. (I know because my readers write in to me telling me so.)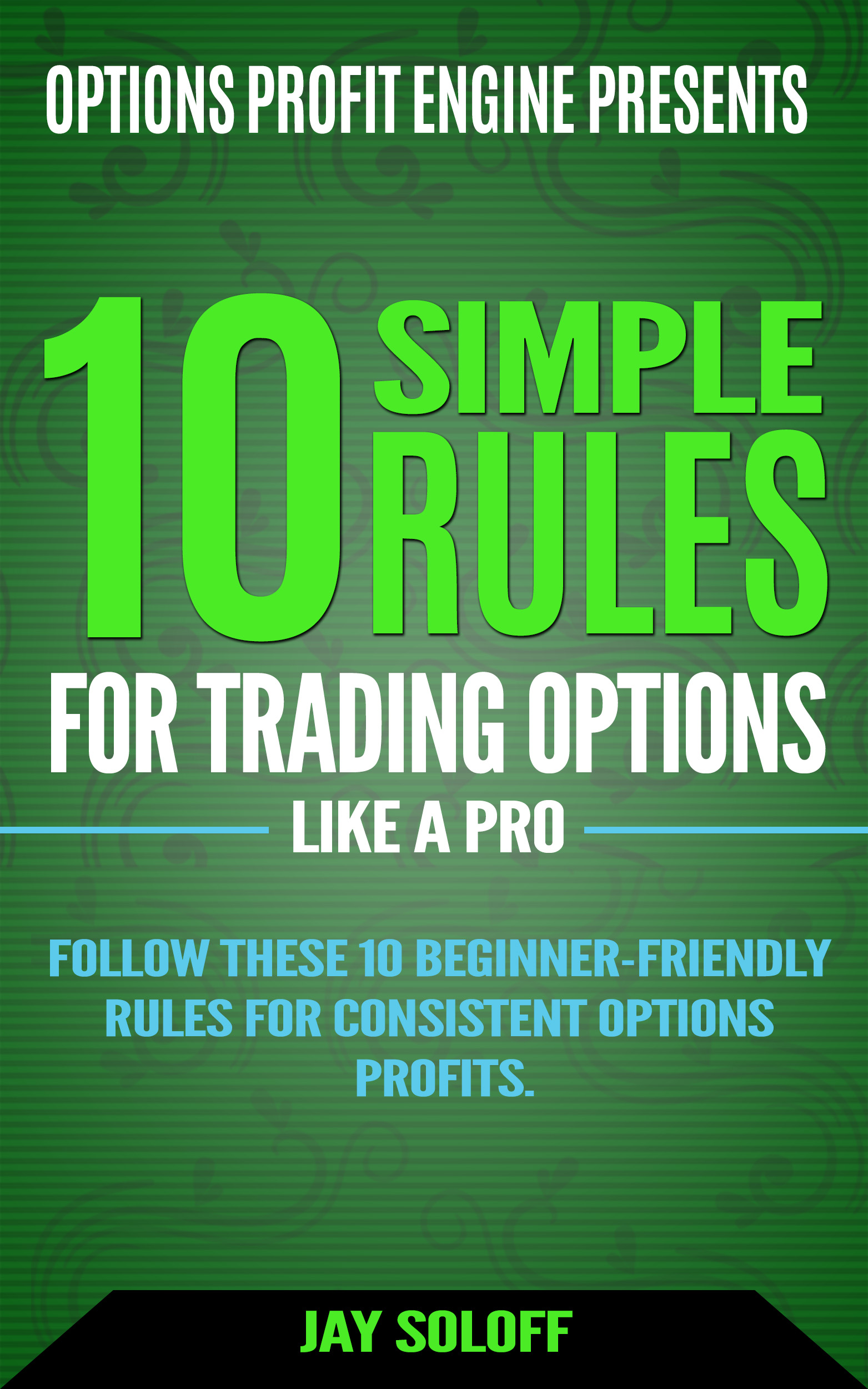 [FREE DOWNLOAD] 10 Simple Rules for Trading Options Like a Pro
Follow these 10 simple rules from 20-year professional options trading veteran, Jay Soloff and start earning a reliable extra income from options.
NO prior experience needed to master these 10 simple options trading rules. 
Enter your email below and receive access to this FREE guide...