Add these five stocks to your income portfolio as they are set to boost their dividends by double-digits in February. The dividend increases will immediately boost your income stream and send the share price rallying.  
A dividend increase is one event that can help a share price rebound when the stock market is volatile. In the REIT sector, the common practice is to increase the dividend rate once a year and then pay the new rate for four quarters. I keep a schedule of what REITs raise dividends in each month and provide a list of pending increases each month. You can get a jump on a possible share price increase by buying these stocks a few weeks before the next dividend announcement.
I maintain a database of about 140 REITs to track yields and dividend changes. Out of that group approximately 90 have histories of dividend increases during the same month each year. Thirty five have not increased their dividend rates in recent years, if ever. Since many companies release their previous year fourth quarter earnings reports starting in February, next month should be a good one for payout increase announcements. Here are five companies that should announce meaningful boosts to the dividend rates earned by investors.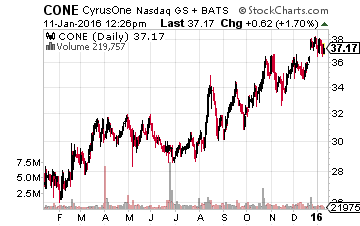 Last year data center REIT CyrusOne Inc. (NASDAQ: CONE) announced a 50% increase in its quarterly dividend rate. In 2014 the dividend was increased by 31%. Data center owning REITs are one of the faster growth areas of the commercial real estate business. CyrusOne differentiates itself by marketing its services to the full range of Fortune 1000 companies, rather than focusing on the name Internet focused brands. Through the first nine months of 2015 normalized FFO per share was up 26%. The 2015 dividend rate is 58% of the full year FFO guidance midpoint of $2.13 per share. A dividend increase of 25% to 30% seems probable. CONE typically announces the new dividend rate in early February, with a late March record date and mid-April pay date. The stock currently yields 3.4%.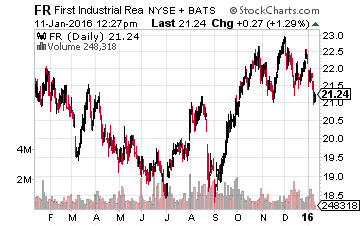 First Industrial Realty Trust, Inc. (NYSE: FR) acquires, owns, and leases out industrial properties used by light industrial, warehouse, and R&D companies. The company has grown its dividend by 50% over the last two years, including a 24% increase last year. For the first nine months of 2015, FFO per share was up 7%. Company guidance is for a good fourth quarter, which should boost FFO for the full year to a 10% increase over 2014. First Industrial pays out about 50% of FFO as dividends. It looks like investors will get a high single-digit to low double-digit dividend increase this year. The new dividend rate is announced with the fourth quarter earnings report that comes out in the second half of February. Record date will be the end of March with a late April payment date. FR yields 2.4%.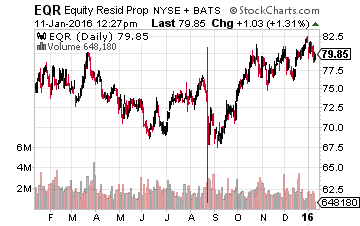 Equity Residential (NYSE: EQR), with a $30 billion market cap, is the largest residential/apartment REITs and one of the largest in the total REIT sector. The current economy has been good for rental rate growth, and Equity Residential has a long history of annual dividend increases. Last year the quarterly rate was boosted by 10.5%. For the first nine months of 2015, normalized FFO per share was up 10.3% compared to a year earlier. It appears that another 10% increase this year is in the cards. EQR announces the new dividend rate in early February with a late March record date and early April pay date. The stock currently yields 2.75%.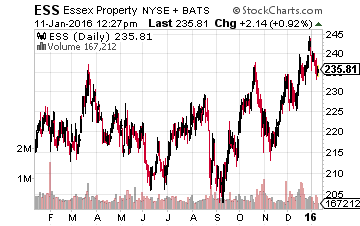 Essex Property Trust Inc. (NYSE: ESS) is also a large cap ($16 billion market value) residential/apartment REIT. Last year the ESS dividend was increased by 10.8%. For the first nine months of 2015, ESS produced better cash flow growth than its larger competitor, EQR. For the three quarters in 2015 core FFO per share was up 14.5% compared to a year earlier. A minimum of a 10% dividend increase should happen for the 2016 first quarter. The new dividend rate is typically declared in late February with an end of March record date and mid-April payment. Through 2015 ESS has increased its dividend for 21 consecutive years. The stock yields 2.44%.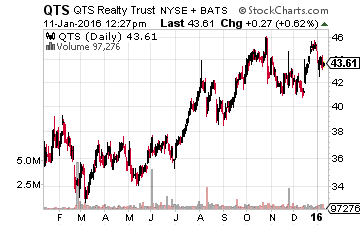 QTS Realty Trust Inc. (NYSE: QTS) is a small cap ($1.8 billion value) data center REIT that came to market with an October 2013 IPO. The company's first dividend increase came last year after its first full calendar year of business. The quarterly payout grew by 10.3%. The company is growing rapidly, with reported 2015 third quarter adjusted FFO up 63%. However, it is also issuing shares to pay for the growth and the Q3 share count was up 39% from a year earlier. On a per share price basis, cash flow increased by 24% year-over-year using third quarter results. Without a longer track record, it's difficult to predict the size of the next dividend increase. At least 10% seems to be probable. The new dividend rate should be declared in late February with an early April payment and around March 20 record date. QTS yields 2.9%.
New Report Reveals How to Safely Double Your Money in 4.5 Years
Why settle for puny 1% yields on CDs when you can double your money in 4.5 years with a certain class of safe, dividend-paying stocks?
All you have to do is plug your portfolio into the Accelerating Dividends System.  This breakthrough investment tool works by identifying little-known stocks that consistently increase their payouts year after year…no matter what the market does.
Right now you can get access to this system for free.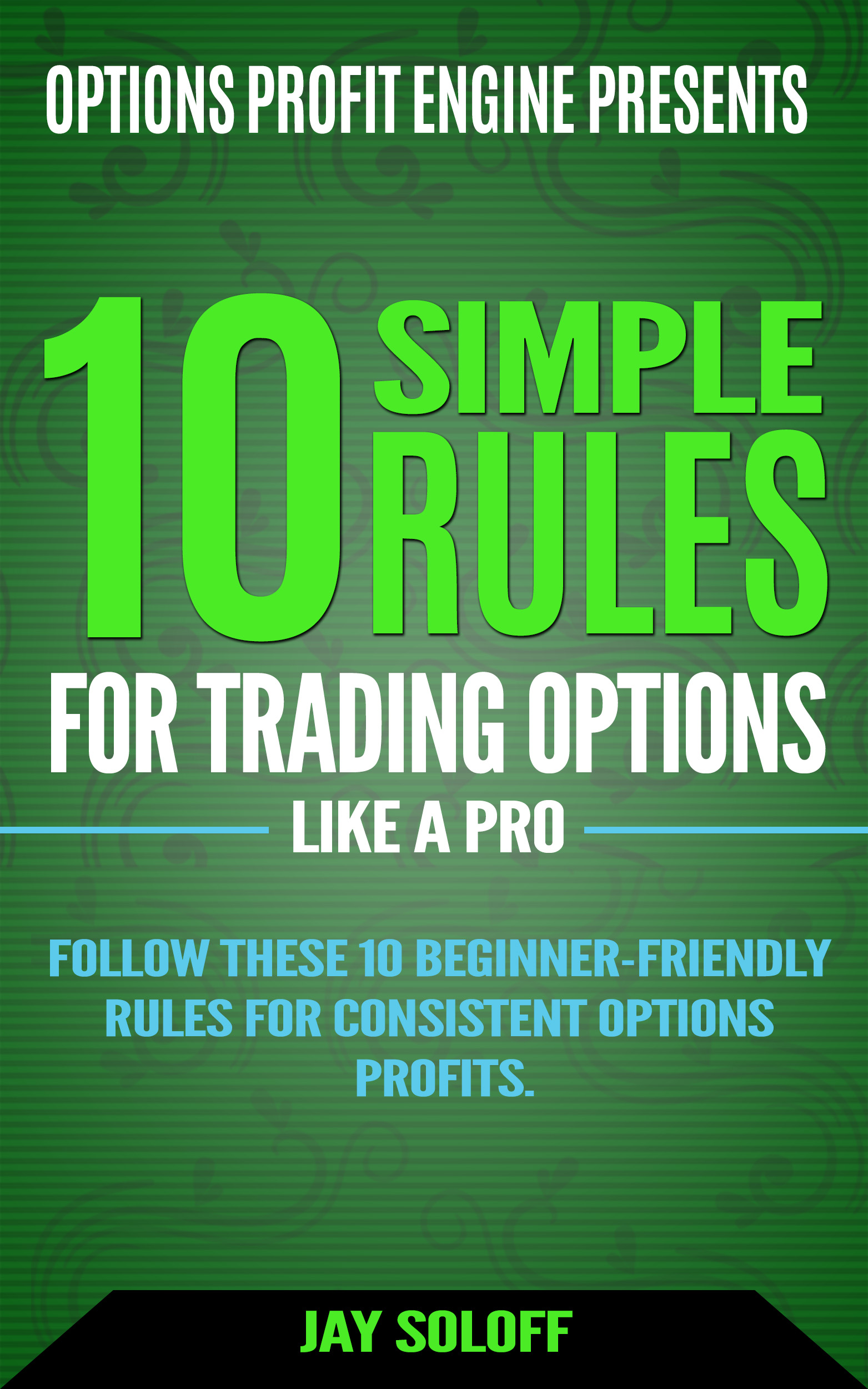 [FREE DOWNLOAD] 10 Simple Rules for Trading Options Like a Pro
Follow these 10 simple rules from 20-year professional options trading veteran, Jay Soloff and start earning a reliable extra income from options.
NO prior experience needed to master these 10 simple options trading rules. 
Enter your email below and receive access to this FREE guide...