Apple is one of the most innovative companies in the history of business, but with its massive size, its growth rate has slowed. Nevertheless, the company has legions of brand loyalists who will eagerly wait in line to buy its new products, whenever they're launched, and Apple is on the verge of making an announcement about the iPhone 6. That said, it's Apple's small- and mid-cap suppliers – which are small enough that they have room to grow – that investors should be considering.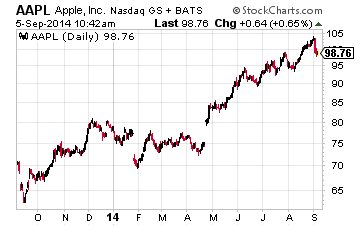 Apple Computer (Nasdaq: AAPL) lost $26 billion of market cap on Wednesday, dragging down the entire S&P 500. Analysts have warned that the stock is overvalued, but there are still lines forming to buy Apple's latest gadgets whenever they're released. Apple's sales aren't the problem; its growth rate is. With that in mind, there are other, less well-known companies that supply Apple with the components for its iPhones and iPads, and these much smaller firms still have plenty of room to grow. The iPhone 6 will be a huge product, and Apple's small- and mid-cap suppliers stand to benefit.
Hot Singaporean Chipmaker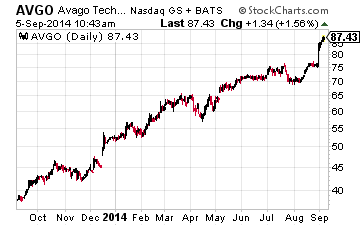 Avago Technologies Ltd (Nasdaq: AVGO) is a Singaporean designer of radio-frequency chips for the iPhone and Samsung smartphones. The firm also produces 4G chips that are being used in China. In fact, despite Avago's relationship with Apple, China is the firm's biggest market, accounting for 46% of sales compared to the U.S.'s 15%.
Shares of Avago gapped up by 8% last week when the firm announced its second-quarter earnings. Earnings per share (EPS) grew at an accelerated pace for the fifth straight quarter, at 70% year-over-year. Avago has been growing EPS at an average annual pace of 46% for the past three quarters; it beat analyst's estimates by nearly 19% last quarter; and management revised estimates for the current quarter higher to +90% – wow! If the release of the iPhone 6 helps Avago to beat expectations and accelerate growth, Avago will only be doing what it's already been doing for the past several quarters.
Cool Netherlands Counterpart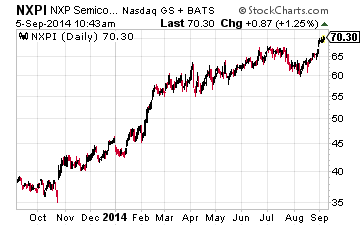 NXP Semiconductors (Nasdaq: NXPI) is a Netherlands-based fabless chipmaker that recently secured a contract to provide near-field communications chips to Apple, according to the Financial Times. This will provide considerably more U.S. business for NXP, which currently derives 42% of its revenue from China and only 8% from the U.S.
NXP beat profit estimates when it last reported earnings, with EPS growing by 54% compared to the same quarter last year, and it brought its three-quarter average for annualized EPS growth to 55%. That growth should only continue with NXP's new relationship with Apple, as its near-field communication technology will allow iPhone users to pay for transactions by tapping their phones against payment and ticketing-system devices.
An American Value Play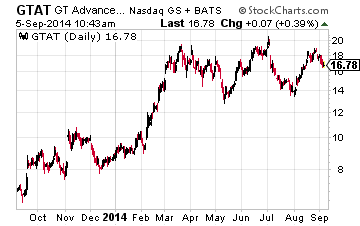 Unlike Avago and NXP, both of which are hot stocks in bullish uptrends, U.S.-based GT Advanced Technologies (Nasdaq: GTAT) is an iPhone 6 value play. GT's sapphire scratch-resistant glass is already used to cover the Touch ID fingerprint and camera sensors on the iPhone 5S, and it's quite likely that Apple will want to use GT's sapphire for the iPhone 6. There is, however, some concern as to whether or not GT's Arizona factory will be ramped up in time to meet demand – and as a result, the stock is 19% off its 52-week high.
GT Advanced Technologies comes with some added risk, but then again, a great degree of that risk has already been eliminated by the stock's 19% haircut. The firm saw its EPS fall by 184% last quarter, but estimates are calling for 125% growth when GT reports Q3 results on November 3 – I like getting into the stock ahead of that earnings call.
Conclusion
With a market cap of more than $587 billion, Apple is one of the greatest companies in the history of free enterprise. The firm, which was founded by Steve Jobs and two friends in a garage, was on the verge of extinction when Jobs returned from exile to launch the iPod – the rest, as they say, is history. Indeed, Apple has become somewhat of a second Microsoft in the three years since its founder's death, and that's why the company's suppliers look like better investments than Apple itself.
In addition to Avago, NXP, and GT Advanced Technologies, here are a few additional publicly traded Apple suppliers:
InvenSense (NYSE: INVN)
Skyworks Solutions (Nasdaq: SWKS)
TriQuint Semiconductor (Nasdaq: TQNT)
RF Micro Devices (Nasdaq: RFMD)
Small cap tech stocks have traditionally been one of best sectors for investors searching for outsized returns in their portfolio. Bret Jensen from Small Cap Gems has recently released a report, called "3 Powerhouse Stocks for Double Digit Gains" that includes a fast growing Voice over IP (VoIP) firm set to take off as VoIP usage is poised to grow to 60 million subscribers by the end of this year alone. That's up from only 20 million four years ago. And if you take a position in this VoIP firm now you could stand to bring in a return up to 115% based on Bret's research. Click here to get in on the action before it's too late.
Jason D. Seagraves is a stock market analyst and model portfolio manager from Saginaw, Michigan. You can read his blog at RadicalWealthCreation.com.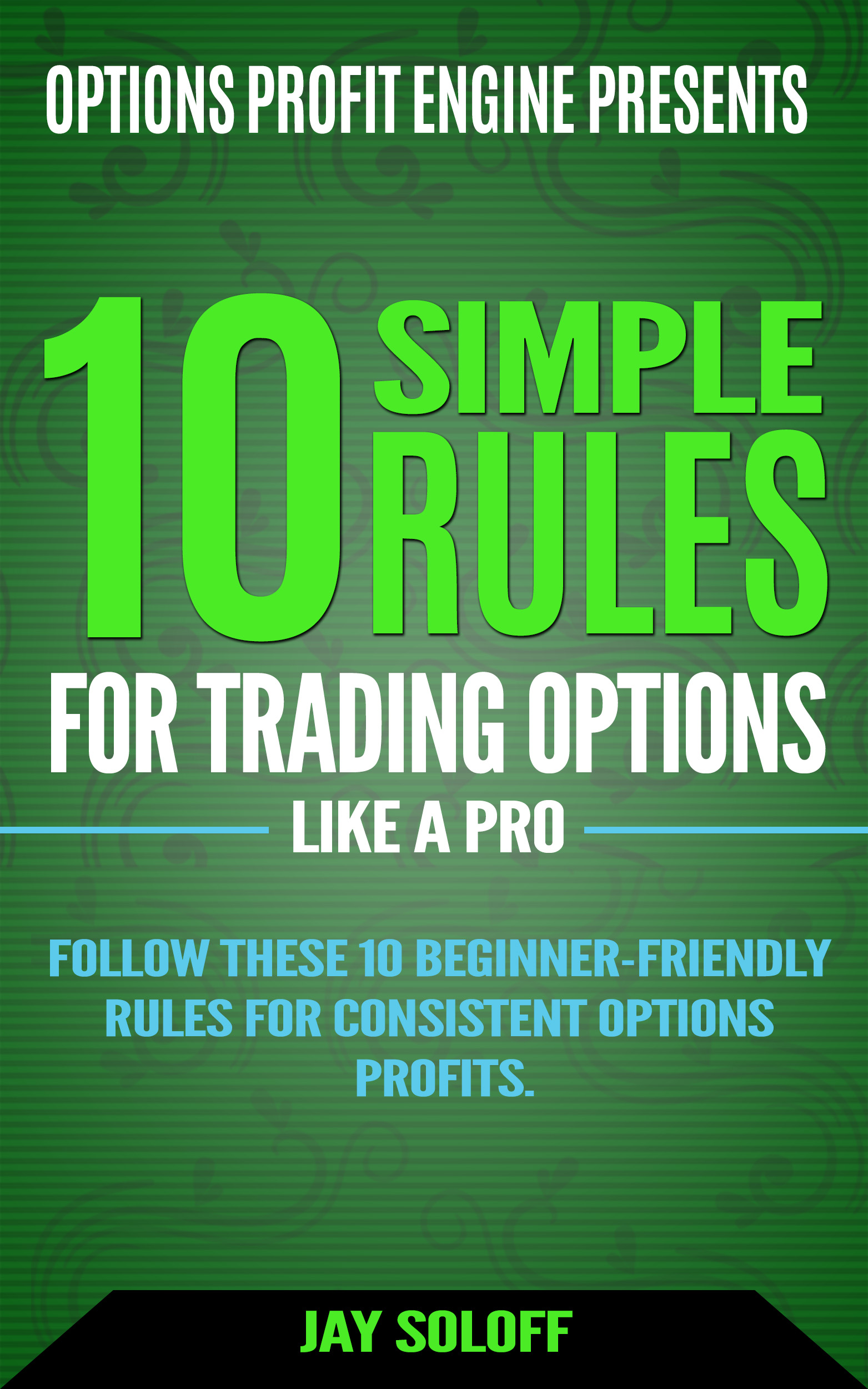 [FREE DOWNLOAD] 10 Simple Rules for Trading Options Like a Pro
Follow these 10 simple rules from 20-year professional options trading veteran, Jay Soloff and start earning a reliable extra income from options.
NO prior experience needed to master these 10 simple options trading rules. 
Enter your email below and receive access to this FREE guide...