Shares of Chipotle Mexican Grill (NYSE: CMG) closed at $592.43 on Friday, up almost 250% from their closing price on October 22, 2012. Chipotle's dramatic rise since this date is visible in the stock chart to the side, but if you had purchased its shares at the IPO price of $45, your gains of more than 1,300% would make Chipotle's progress over the past twenty months look paltry by comparison.
The key, it would seem, is to identify stocks like Chipotle before they become household names. We should be looking for stocks that have earnings and sales growth, and that aren't too expensive relative to their growth rates.
Have You Ever Heard of Kona Grill?
Kona Grill (Nasdaq: KONA) serves American and internationally influenced dishes through 24 upscale dining establishments in 17 states. In 2013, Kona Grill reported earnings of $3 million on sales of $98 million. Earnings per share (EPS) were up 17% last quarter, and sales were up 18%. But for the year, EPS are expected to fall by nearly 50%, and estimates for next quarter's earnings – which will be announced in early August – were revised down to -42%.
From a valuation perspective, Kona doesn't look particularly attractive. Its trailing P/E of 85.5 is nearly triple the industry average of 29.3, but its forward P/E of 24.3 yields a fairly modest PEG ratio of 1.6. Kona's price-to-book ratio of 7.1 is roughly in line with the industry average, but although its price-to-sales ratio of 1.6 is below the industry average, Kona's extravagant price-to-cash flow multiple of 13.5 tips the scales towards a negative overall assessment of the firm's valuation. Kona Grill may indeed become a household name one day, but it doesn't look like a good investment at this time.
Little Room For Growth at DineEquity
DineEquity (NYSE: DIN) looks much more favorable from a valuation perspective. While its price-to-cash flow ratio of 14.0 is even richer than Kona Grill's, by all other measures, DineEquity looks like a bargain: Its trailing P/E of 20.8 compares favorably to the industry average of 29.3; its price-to-book ratio of 4.8 is 33% lower than Kona's; its price-to-sales ratio is right in line with the industry average; and DineEquity also pays a healthy dividend of 3.8%.
Growth-wise, DineEquity's numbers look better than Kona Grill's, but they're still not about to set the world on fire. Last quarter's EPS grew by 11%, down from a three-quarter average of 12%. Estimates for the current quarter – the results of which will be announced on July 29 – call for just 2% growth, which is on pace with DineEquity's three-year growth rate. Oh, and while "DineEquity" may not be a household name, the restaurants it operates are: The oversaturated iHop and Applebees are among DineEquity's brands, which demonstrates why there's limited opportunities for DineEquity to grow.
This Stock Could Offer Good Times
Have you heard of Good Times Restaurants (NasdaqCM: GTIM)? Probably not unless you live in Colorado, where the company operates 35 of its 38 Good Times Burgers and Frozen Custard drive-through restaurants. In 2013, the firm reported a $1 million loss, but its EPS and sales have been increasing in recent quarters. Last quarter, Good Times beat expectations by 37.5% and grew EPS by 23%. Sales were up 22% last quarter, improving on a three-year growth rate of just 5%.
Another thing that's interesting about Good Times Restaurants is that institutional investors have been adding to their stakes in the firm at a prodigious pace. Mutual funds in particular increased their holdings by 50% last quarter alone, and with institutional ownership accounting for less than 10% of Good Times' outstanding shares, there is plenty of room for that total to grow. Of course, Good Times' share price of $3.75 is a problem for many institutions, which may have internal rules prohibiting them from holding stocks priced below $5 or even $10. Fortunately, individual investors don't face such constraints.
Since Good Times was unprofitable last year, it doesn't have a valid P/E ratio. Its price-to-cash flow ratio of 12.9 is high, just like Kona Grill and DineEquity – for what it's worth, Chipotle's is 31.5! But in terms of the important measures of price-to-sales and price-to-book, Good Times shines: Its multiples of 0.6 and 3.5 are well under the industry averages of 2.3 and 7.2, making Good Times an attractive investment.
Good Times' six-month stock chart also looks good, with the stock recently pulling back to its bottom Bollinger band amidst a longer-term uptrend. Good Times Restaurants could become a household name as it expands out of its native Colorado, and with a share price under $4, there's plenty of room for this stock to run.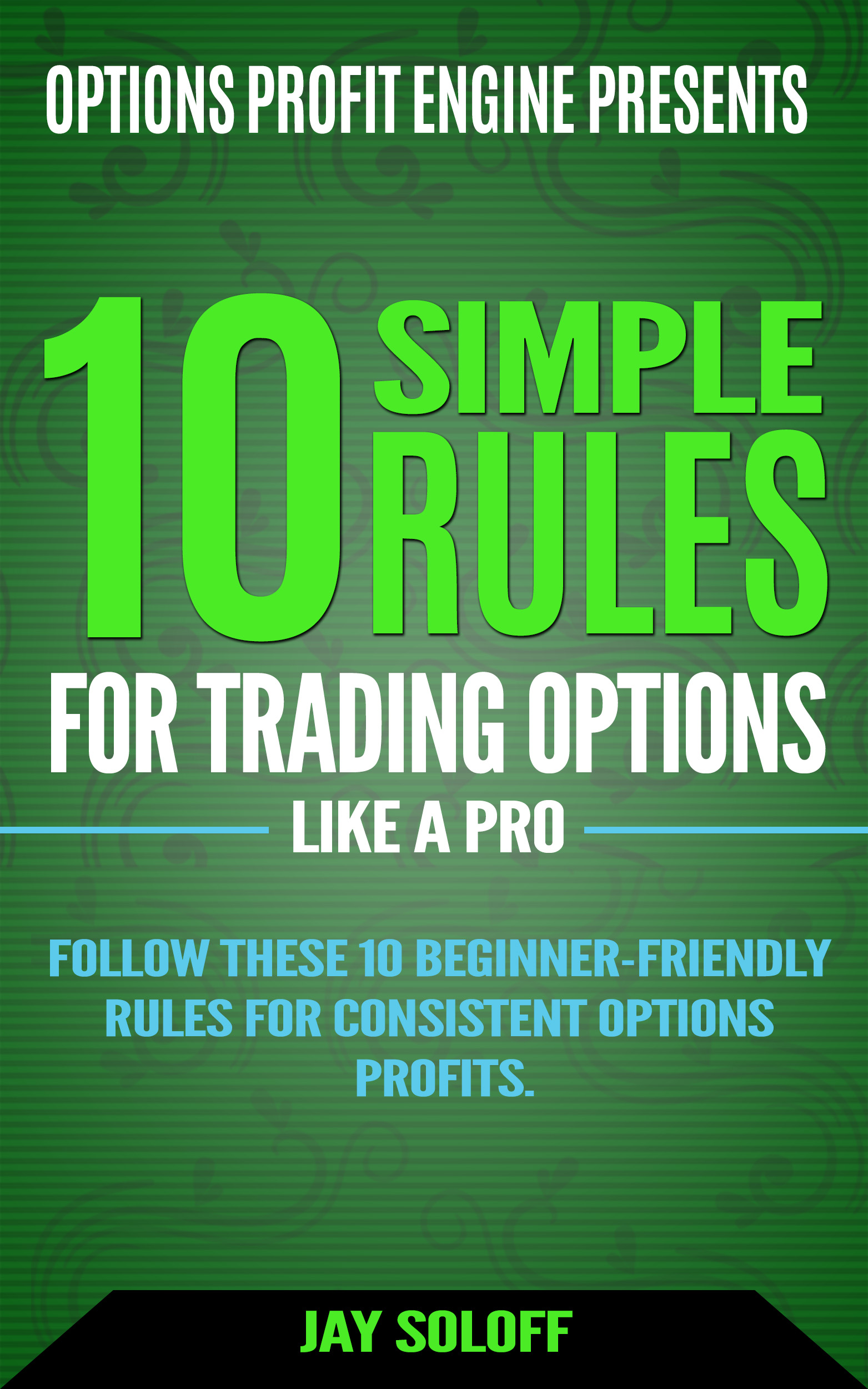 [FREE DOWNLOAD] 10 Simple Rules for Trading Options Like a Pro
Follow these 10 simple rules from 20-year professional options trading veteran, Jay Soloff and start earning a reliable extra income from options.
NO prior experience needed to master these 10 simple options trading rules. 
Enter your email below and receive access to this FREE guide...