As the stock market indexes continue with history's longest bull market, investors are becoming concerned that the bull is on its last legs and they need to start preparing for the next bear market. I am not predicting the end of the bull market. Nobody can. What you can do is start to add stocks to your portfolio that are more resistant to economic recession and stock market bear markets.
It's important to understand that a stock market bear market will take down the value of all stocks, with very few exceptions. The companies you want to own are the ones whose businesses will continue to operate, generate strong revenue, and grow through a recession or bear market. These companies can continue to pay dividends and the share prices will recover after the down turn. You as an income focused investor continue to collect dividends while other investors worry about how they are going to recover from their losses.
Our search for recession/bear market resistant dividend stocks focuses on the business operations. We want companies whose operations should at least stay level and hopefully thrive in all economic conditions. These will be more conservative income stocks, with the trade off of lower current yields. Here are three for your further research.
More: Buy These 3 High-Yielders with Fast Growing Dividends and International Exposure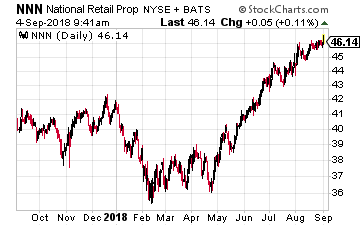 National Retail Properties, Inc. (NYSE: NNN) is a traditional triple-net lease REIT. The company owns over 2,800 (up by 300 in the last year) free-standing, single tenant retail properties. most of the REIT's tenants are in business that cannot be hurt or replaced by online sellers.
The top types of businesses are convenience stores, casual and fast food restaurants, auto service shops, fitness outlets, movie theaters and auto parts stores. These are businesses that are recession resistant and would continue to make lease payments through an economic downturn.
NNN is a Dividend Aristocrat and has increased its dividend for 29 consecutive years. You can count on dividend increases of about 4% each year.
The current dividend is 72% of FFO and the yield is 4.3%.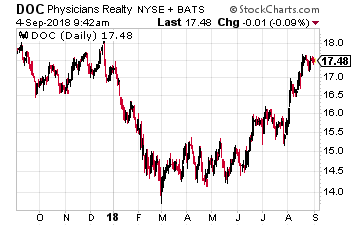 Physicians Realty Trust (NYSE: DOC) is a healthcare REIT that focuses its portfolio on medical office, physician group practice clinics, outpatient care, ambulatory surgery centers, specialized hospitals, rehabilitation facilities and small specialized long-term acute care hospitals. The company owns 249 properties located in 30 states. Ninety-two percent of the holdings are medical office buildings. Even through tough economic times, the healthcare sector will still need its offices and care facilities.
Unlike many REITs in the healthcare sector Physicians Realty Trust avoids the more economically sensitive senior living type of facilities. This REIT's business operations produced highly stable cash flow which allows you to count on the dividend through any economic downturn.
Current yield is 5.25%.
Related: 3 Dividend Stocks Paying 10% to 16% That Can Fund Your Retirement
Utility stocks are a classic defensive investment during bear markets and economic recessions. For a defensive investment, go with the largest most diversified utility company, which is NextEra Energy, Inc. (NYSE: NEE).
NextEra has an $80 billion market cap and provides electric power to customers in 33 states and Canada. This is a growth focused utility company, with both earnings and the dividend rate growing by over 8% per year compounded since 2005. Importantly, the earnings and dividend increased each year of the last recession, 2007 through 2009.
The stock currently yields 2.6%.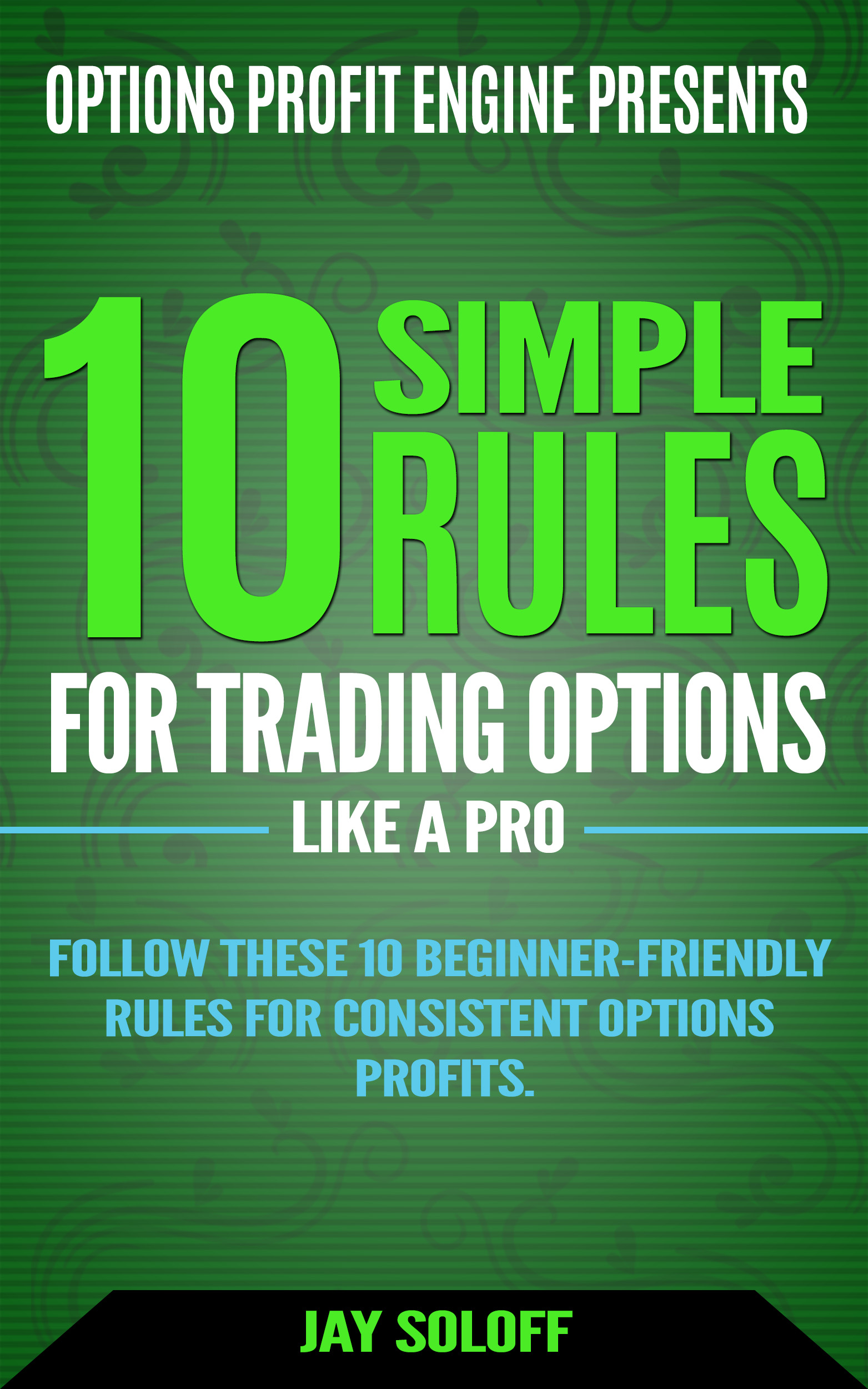 [FREE DOWNLOAD] 10 Simple Rules for Trading Options Like a Pro
Follow these 10 simple rules from 20-year professional options trading veteran, Jay Soloff and start earning a reliable extra income from options.
NO prior experience needed to master these 10 simple options trading rules. 
Enter your email below and receive access to this FREE guide...