With enticing yields reaching upwards of 18%, these three stocks look like great income investments on paper and are widely owned for their dividends. However, after Tim looked at their financials he realized that each stock has a high chance of a dividend reduction and does not represent a good income opportunity. 
From the emails, I receive, it has become apparent that a common strategy to find income stocks is to use a stock screener to look for high-yield stocks. Then only the stocks with the biggest dividends are picked out of the screener list without much effort put into analyzing the financials of the individual companies.
A search for high-yield stocks will generate companies from several categories that are best to avoid. Here are a few clues that will keep you out of money losing high-yield investments.
Closed-end funds (CEFs) are a type of publicly traded security with many high-yield investment choices. A CEF is like a mutual fund, except that after the CEF has an initial public offering, the sponsor company does not directly issue or redeem shares.
SEE ALSO: The One Stock You Want to Own to Cash in on Trump's $1 Trillion Infrastructure Boom
Instead, the shares are listed on a stock exchange, where they trade like shares of individual stocks or exchange traded funds (ETFs). There are about 800 CEFs trading in the market, and there aren't more than a small handful that I would own or recommend to my newsletter subscribers. Here are a few of the problems with the closed-end fund universe:
Fund managers can be (and many are) very secretive about the actual securities owned by a fund. CEFs have lower disclosure requirements compared to mutual funds or ETFs.
A significant number of closed-end funds continue to pay a high dividend rate even if the portfolio is not earning enough cash to cover the dividend. When this happens, the fund manager sells securities to cover the dividend payments. What you believe to be dividend earnings are just a return of your own investment dollars.
Closed end fund shares have a market price, which is what you pay to buy shares or receive when you sell, and a net asset value (NAV). The NAV is the current value of the portfolio divided by the number of shares outstanding. You can think of the NAV as the real current value of the fund. Often CEF shares trade at either a discount or premium to the NAV.
If you buy a CEF trading at a premium, you are paying more than the underlying securities are worth. For example, if you buy one of these funds trading at a 10% premium to its NAV, you are spending $110 to buy $100 worth of securities. That's not a good deal no matter how high the current yield.
One easy step to not lose money if your stock screen is showing high yield CEFs is to avoid those trading at a significant (more than 3%) premium to NAV. You can find NAV information on financial web sites like Morningstar and CEFConnect. A very high price to NAV premium is a sign that the manager is either paying out principal and calling it a dividend or the dividend rate will soon be slashed. Either outcome will cost you money. Here are three high premium CEFs that I found using a closed-end fund specific screener.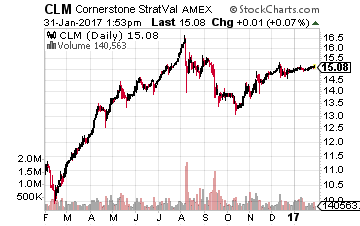 Cornerstone Strategic Value Fund Inc. (NYSE:CLM) has a stated investment objective to seek long-term capital appreciation through investment in equity securities of United States and non-United States companies. CLM has about $290 million in assets. At its current market price, the fund yields 18.4%. The shares are trading at a 12.6% premium to NAV.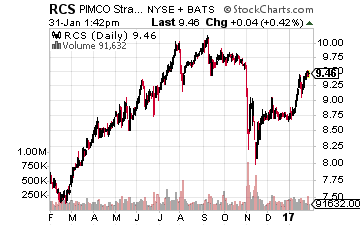 The PIMCO Strategic Income Fund, Inc. (NYSE:RCS) seeks to generate a level of income that is higher than that generated by high-quality, intermediate-term United States debt securities. This fund leverages about 50% of its portfolio to generate above average interest income from its holdings. RCS currently trades at a 24.5% premium to NAV. With this fund, you get the double-danger of a premium share price and an above average amount of leverage. RCS yields 10.1%.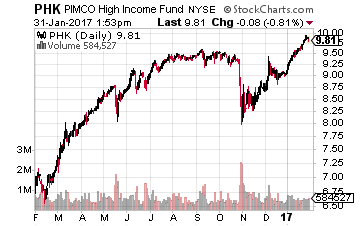 PIMCO High Income Fund (NYSE:PHK) says its stated primary investment objective is to seek high current income, with capital appreciation as a secondary objective. The fund can have up to 25% of assets in non-dollar denominated securities and up to 40% in emerging market debt. The PHK shares currently trade at an astounding 51% premium to NAV. Current yield is 12.6%.
The bottom line is that making investment choices using a stock screener is more like gambling than smart investing. I review and research hundreds of high-yield stocks every year to find around 20 that I think are safe enough to recommend to my Dividend Hunter subscribers, and there are no short cuts to successful stock investing.
The 20 stocks that I choose and recommend have a high current yield and the potential for dividend growth . These two attributes are an integral part of the investments in my income strategy that I share in my newsletter, The Dividend Hunter.
This is where I recommend the market's strongest, most stable high-yield dividend payers, and there are 20 high-yield stocks currently available through my Monthly Dividend Paycheck Calendar, a system for generating a recurring monthly income stream from the market's most stable high-yield stocks.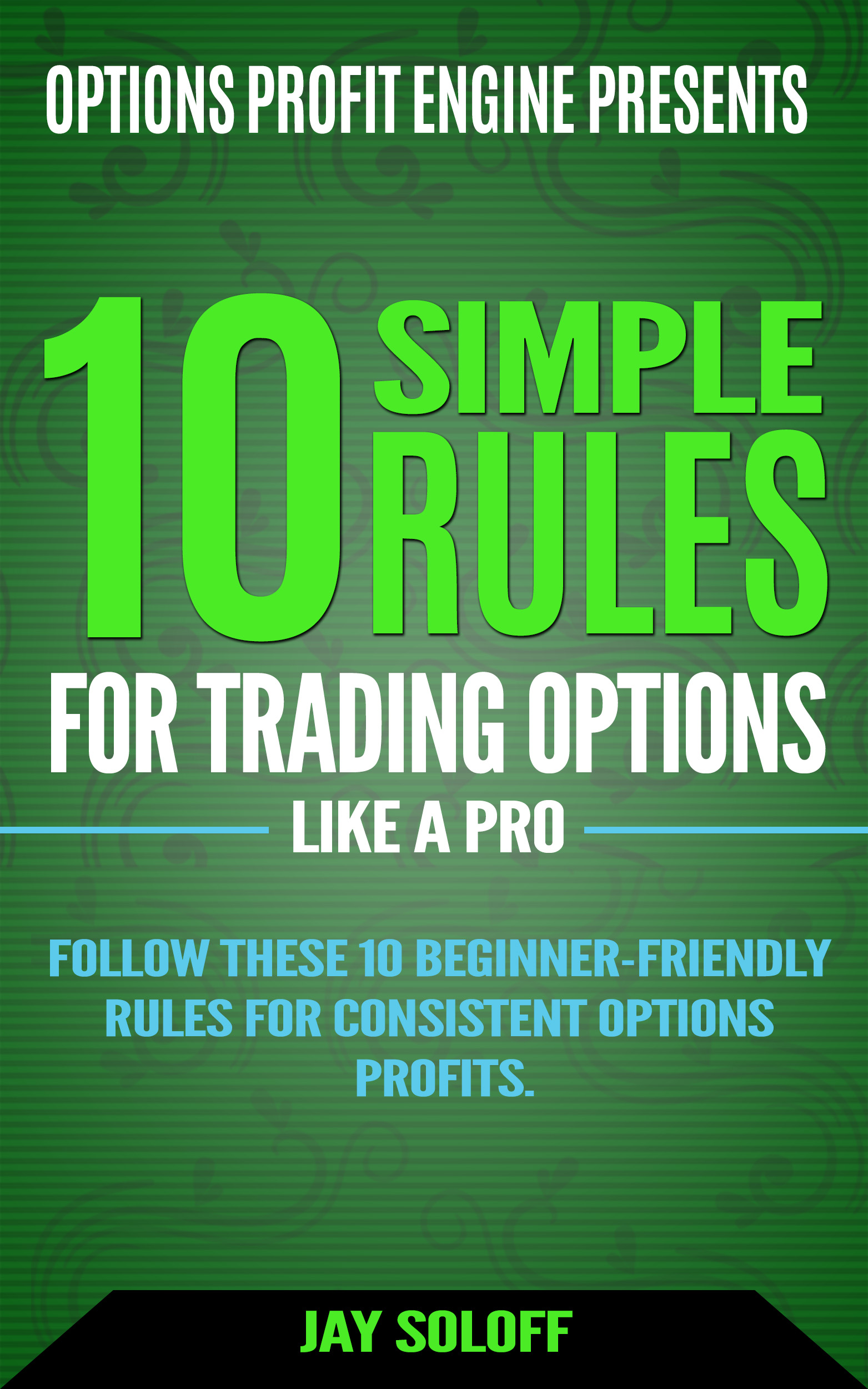 [FREE DOWNLOAD] 10 Simple Rules for Trading Options Like a Pro
Follow these 10 simple rules from 20-year professional options trading veteran, Jay Soloff and start earning a reliable extra income from options.
NO prior experience needed to master these 10 simple options trading rules. 
Enter your email below and receive access to this FREE guide...