Last week I gave a couple of presentations to income focused investors at the Las Vegas Money Show. When answering questions and talking with investors, our team receives a lot of feedback concerning topics of high interest for dividend income focused investing. Business Development Companies (BDCs) were a topic that generated significant interest. Getting so many questions about BDCs showed me that income investors have a strong desire for more knowledge about them.
BDCs are regulated investment firms that provide debt (primarily) or equity (secondary for growth opportunities) financing for small and mid-sized corporations. A BDC functions as a pass-through company, which allows the business to avoid paying corporate income taxes as long as at least 90% of gross annual income is paid out to investors in the form of dividends. BDCs are closely linked to the private equity and venture capital businesses, with much of the BDC lending providing the capital to fund venture capital investments in growing companies.
The pass-through of income requirements plus the high-yield nature of the loans typically made by these companies have turned the relatively small BDC group into a source of attractive yields, typically 8% and greater. These companies mitigate the risk of small company lending by working closely with the venture capital investment companies and spreading the risk across loans made to up to hundreds of companies. The best BDCs have paid stable dividends, with bonus payouts when equity investments have paid off with extra profits.
About a quarter of the 30 publicly traded BDCs pay monthly dividends. Besides the obvious benefit of a monthly cash deposit into your brokerage account, the more frequent distribution schedule helps reduce the share price volatility that can occur with these relatively small, finance sector companies. Here are three BDCs that pay monthly with attractive yields and stable finances:
Fifth Street Finance Corp. (NASDAQ: FSC) is one of the larger BDCs with a current market cap of $1.3 billion and an investment portfolio valued at $2.7 billion. The portfolio includes investments in 124 companies. FSC currently pays a $0.0833 per share monthly dividend, putting the yield at 10.4%. With the first quarter earnings report, the dividend rate was confirmed through August 2014. FSC did reduce the dividend rate in December of 2013. The lower dividend was the result of the company's decision to shift the investment portfolio to higher quality and lower yielding loans. The change in focus was designed to protect investors' capital over time. As of the first quarter earnings reports, 99.5% of FSC's investment portfolio was performing at or above expectations.
Solar Senior Capital Ltd (NASDAQ: SUNS) is a small-cap BDC ($200 million market cap) currently yielding 7.8%. The $0.1175 monthly dividend rate has been in effect since September 2012, when it was increased by 1/4th of a cent. The solar in the name has nothing to do with this BDCs loan portfolio, which consists of loans to 37 companies spread across eight business sectors. The largest sector concentrations are in consumer staples and technology.
Gladstone Capital Corporation (NASDAQ: GLAD) is another $200 million market cap BDC, yielding 8.6%. The 7 cent per month dividend has been paid to investors every month since April 2009. GLAD's portfolio consists of loan investments to 51 companies across 20 business sectors. The majority of Gladstone's debt portfolio consists of variable rate loans, which will allow the company to benefit from rising interest rates.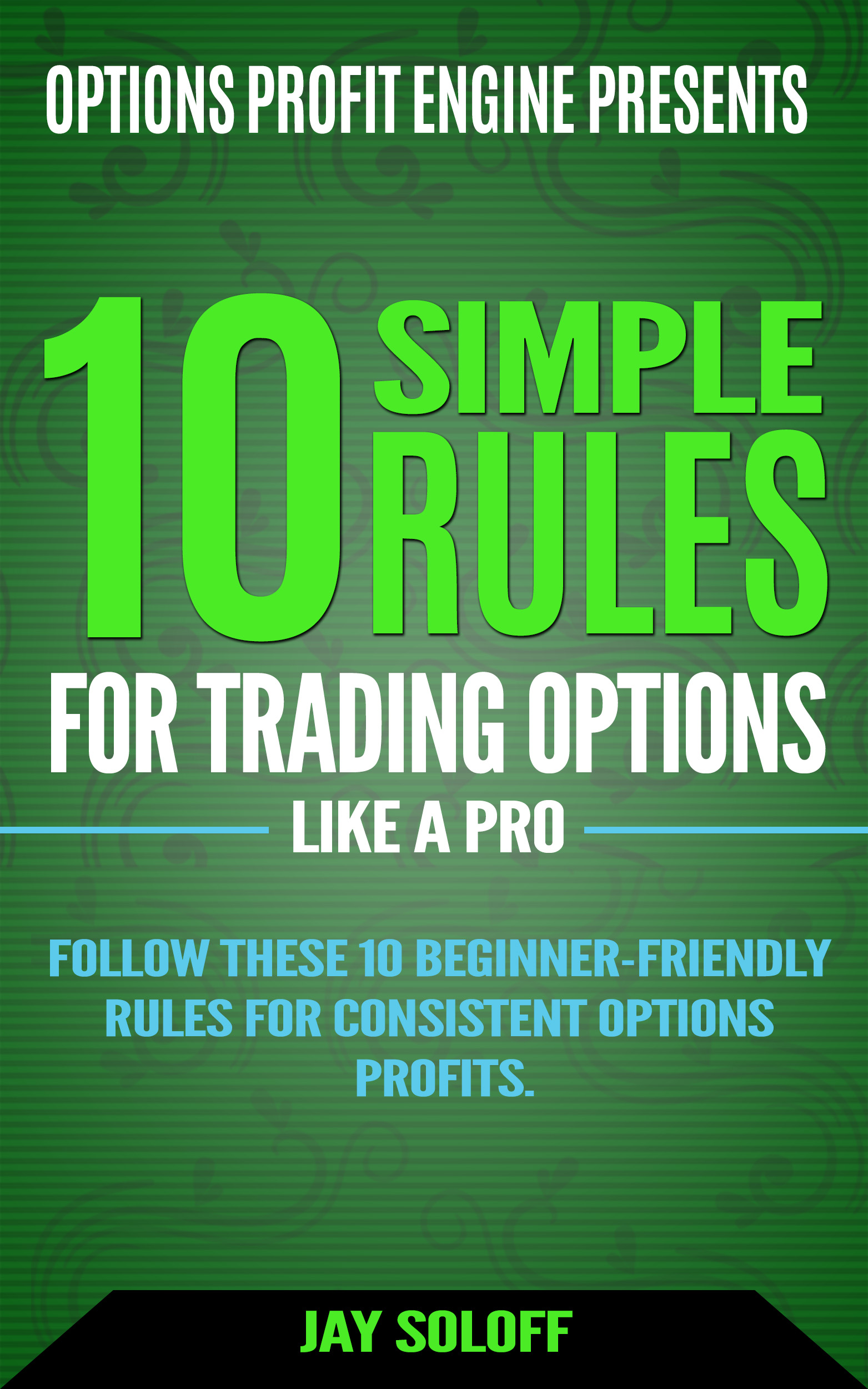 [FREE DOWNLOAD] 10 Simple Rules for Trading Options Like a Pro
Follow these 10 simple rules from 20-year professional options trading veteran, Jay Soloff and start earning a reliable extra income from options.
NO prior experience needed to master these 10 simple options trading rules. 
Enter your email below and receive access to this FREE guide...