From March 5 – April 11, the Nasdaq Composite dropped more than 8% when the market faced a sharp tech sell-off.
At the time, Money Morning's Defense & Tech Specialist Michael A. Robinson warned readers not to run from the market. He knew there were still tech stocks to buy even though the broader market was down.
Since then, the Nasdaq has rebounded 6%, and those that fled the market missed an excellent buy-in opportunity.
But that doesn't mean investors who missed out on recent gains can't still profit…
Right now, Robinson is targeting a specific sector with numerous buy-in opportunities. It was a casualty of the recent sell-off, which Robinson says was undeserved.
"Sometimes completely healthy sectors sell off just because everything else is falling off," Robinson said. "It's absurd. So, when you see it happening, that's your chance to buy in."
The sector Robinson is referring to is the semiconductor industry.
It's Time to Make Money from the Semiconductor Sell-Off
During the sell-off, the SPDR S&P Semiconductor ETF (NYSE Arca: XSD), which holds a position in four dozen semiconductor stocks, dropped more than 6% in just seven trading sessions.
Since then, the ETF has come roaring back. It touched an all-time high of $75.12 this week and is up nearly 22% year to date.
"Smartphones may be the main catalyst behind this semiconductor boom," Robinson said. "While your personal experience may lead you to believe the smartphone market is mature, these devices, which use an array of chips for processing, cameras and power management, will continue to see big sales numbers for years to come."
According to the International Data Corporation (IDC),more than 1 billion smartphones were purchased globally in 2013. By 2017, that number is expected to jump 70% to 1.68 billion.
The Semiconductor Industry Association (SIA) has recently reported that worldwide sales of semiconductors reached $78.47 billion during the first quarter of 2014 – the highest-ever total for the first three months of a year.
"This really isn't a surprise, since semiconductors have become central elements of almost every device we use," Money Morning's Executive Editor Bill Patalon said. "You'll find them in LEDs, smartphones, Wi-Fi routers, tablets, gaming consoles, digital camcorders, and new cars and trucks."
Additionally, Research and Markets has indicated that global semiconductor sales should increase 4.4% this year.
"When you see a stock or sector getting taken down in a 'guilt-by-association' sell-off, pick it up before the rest of the crowd notices, too," Robinson said. "And right now, despite the recent sell-off, the semiconductor sector is as healthy as it's ever been."
As the semiconductor industry continues to gain momentum, here are two semiconductor stocks that have made our "stocks to buy" list…
Two Semiconductor Stocks to Buy Now
TriQuint Semiconductor (Nasdaq: TQNT) designs, develops, and manufactures semiconductors that are used in mobile devices, networks, and for defense and aerospace purposes.
Notably, TQNT supplies power amplifier modules to Apple Inc. (Nasdaq: AAPL), which is currently working on the newest iteration of its smartphone, the iPhone 6. TriQuint is also a supplier for Samsung Electronics Co., which is another major player in the smartphone market. Demand is up for TQNT's products as evidenced by the company's 1.17 book-to-bill ratio.
In its next earnings report, TQNT is expected to report earnings per share of $0.07, which is up from a loss of $0.07 per share the previous year. TQNT has also outperformed earnings estimates by an average of 41% over the past four quarters.
TQNT trades just below $16.20 currently and has already gained an impressive 94% in 2014.
Applied Materials Inc. (Nasdaq: AMAT) is a somewhat different play on the semiconductor industry, as it supplies the manufacturing equipment that semiconductor companies use.
"With 45 years of experience in the field, the Santa Clara, Calif.-based AMAT has risen through the industry's booms and busts – and endured a few of its own making," Robinson said. "Besides getting a boost from the escalating demand for semiconductor sales in general, Applied is benefiting from a huge increase in customer interest for its chip-making equipment."
As semiconductor companies begin manufacturing more and more products, the companies that supply the manufacturing equipment naturally see a boom as well.
And as an industry leader, AMAT stock is positioned perfectly. That's why both Patalon and Robinson have been tracking AMAT stock for years.
"It's the 800-pound gorilla in the chip-making equipment sector," Robinson said.
AMAT stock has already begun riding the wave of increased semiconductor demand. It's up 26.7% in 2014 and 42.7% in the last 12 months. But that could just be the beginning as semiconductor production continues to rise.
You have to see this story. 36 cities in 20 states are turning their back on the U.S. dollar. This is happening right here in America. And it's a quickly developing situation. Recently, Warren Buffett warned that people should "fear paper money." When you see this story you'll see why he's right. But let me warn you. This is extremely controversial. However, you need to understand what's happening. Click here to read this story.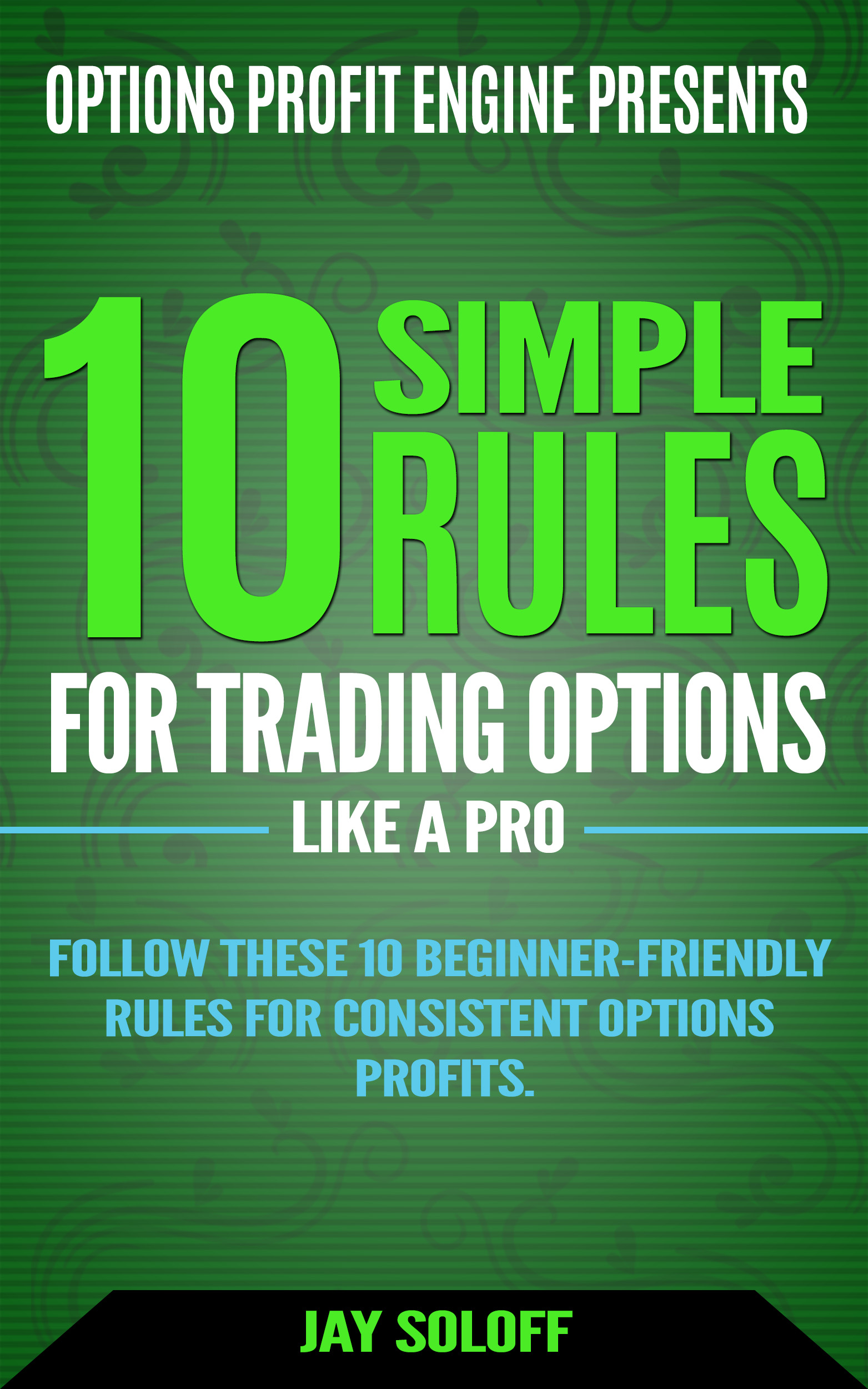 [FREE DOWNLOAD] 10 Simple Rules for Trading Options Like a Pro
Follow these 10 simple rules from 20-year professional options trading veteran, Jay Soloff and start earning a reliable extra income from options.
NO prior experience needed to master these 10 simple options trading rules. 
Enter your email below and receive access to this FREE guide...